Long-term follow-up backs safety of HRT
18-year follow-up finds no increase in mortality.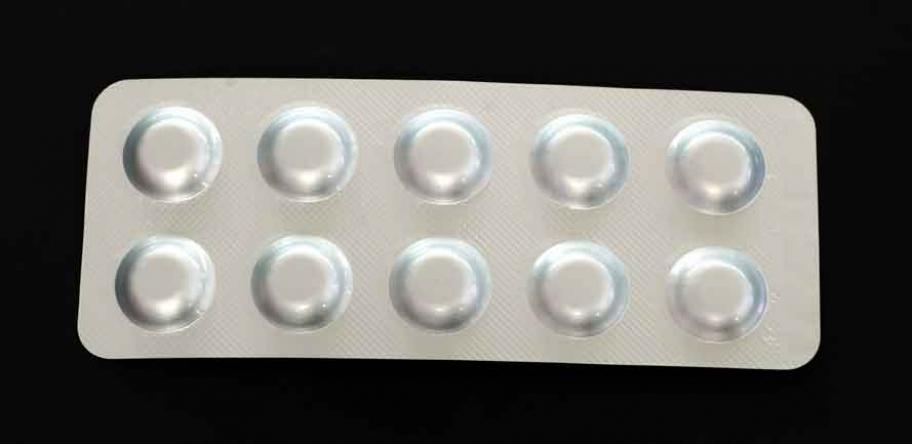 There is "compelling and reassuring" mortality data to back the safety of HRT, according to a reanalysis of the controversial Women's Health Initiative study, say researchers.
While there has been much debate about HRT's impact on individual disease outcomes, a study in JAMA shows that short-term use is not linked to an increase in all-cause or disease-specific mortality.
Harvard Medical School researchers assessed mortality outcomes in 27,000 women who used HRT for an average of 5.6 years, and found no difference in all-cause mortality between users and non-users.
Likewise, there were no differences in mortality rates for cardiovascular disease and stroke for both combination and oestrogen-only products.
Additionally, there was no difference in cancer mortality rates between HRT users and non-users during almost 18 years of follow-up.
Related News: Fresh support for HRT beyond 60
Most of the previous analyses of the WHI study had focused on specific disease rates, and did not give a good picture of the overall balance of benefits and risks of hormone therapy on mortality, the researchers found.
The findings also supported recent guideline recommendations that HRT was safe and effective when used judiciously for a limited period in recently menopausal women.
An accompanying editorial said questions remained about the risks of HRT related to age, time since menopause and duration of therapy.
However, the overall picture was reassuring.
"This information will be helpful in counselling women considering hormone therapy, and will hopefully alleviate concerns that many patients and physicians have," the editorial said.
"For women with troubling vasomotor symptoms, premature menopause or early-onset osteoporosis, hormone therapy appears to be both safe and efficacious."
---
More information:
Login to see the rest of this article