Lower cholesterol target advised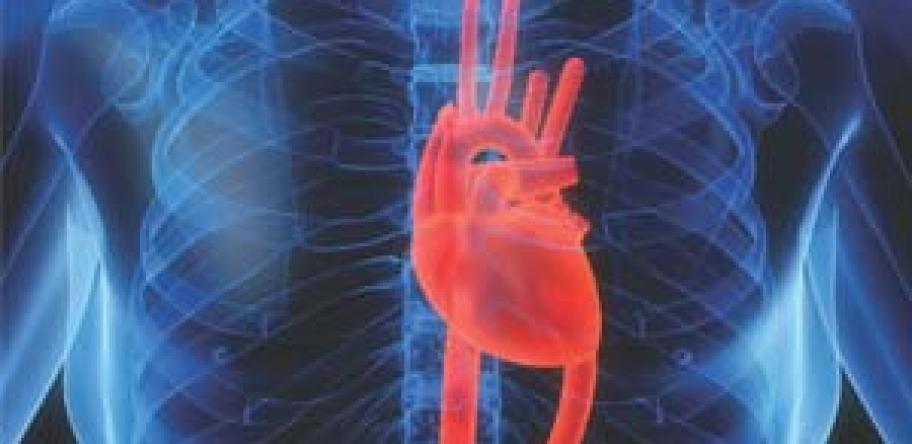 The Heart Foundation has lowered the LDL cholesterol target for patients with existing heart disease, and is urging more aggressive treatment.
For secondary prevention of cardiovascular disease, doctors should now target an LDL cholesterol of 1.8 mmol/L, down from the previous target of 2.0 mmol/L, the foundation said on Wednesday.
The recommendation comes in the National Heart Foundation of Australia's 2012 Reducing Risk in Heart Disease guide.
"There's a very large degree of evidence to support intensive management of secondary prevention in the cardiac space," said Dr Robert Grenfell, clinical issues director at the Heart Foundation.
"It needs a concerted effort at the level of general practice ... what it's really saying is don't be complacent with regard to the level of LDL. We need to strive for a much lower level."
The new targets brought Australia into line with current recommendations in Europe and the US, Dr Grenfell said.
He added that adherence was also a major problem with secondary prevention, with around half of patients currently stopping statins within six months of an MI.
"Changing the targets won't fix that. We [also] need to look at the adherence to medication."
The guide recommends statins for all patients with cardiovascular disease, apart from in exceptional circumstances.
Fenofibrate can also be used in patients with type 2 diabetes, high triglycerides or low HDL cholesterol. Ezetimibe can also be added to statins for lowering LDL, with "satisfactory" long-term safety.
Patients should also be given healthy eating advice, such as lowering saturated fat intake and regularly consuming foods rich in eicosapentaenoic acid, docosahexaenoic acid and alpha linolenic acid.
Other lipid targets in the guide remain unchanged:
HDL cholesterol > 1.0 mmol/L
Triglycerides < 2.0 mmol/L
Non-HDL cholesterol < 2.5 mmol/L
Dr Grenfell declared no relevant conflicts of interest.
Login to see the rest of this article