Med schools should look for resilient students: Dean
The process is skewed towards candidates who might not be suited to medicine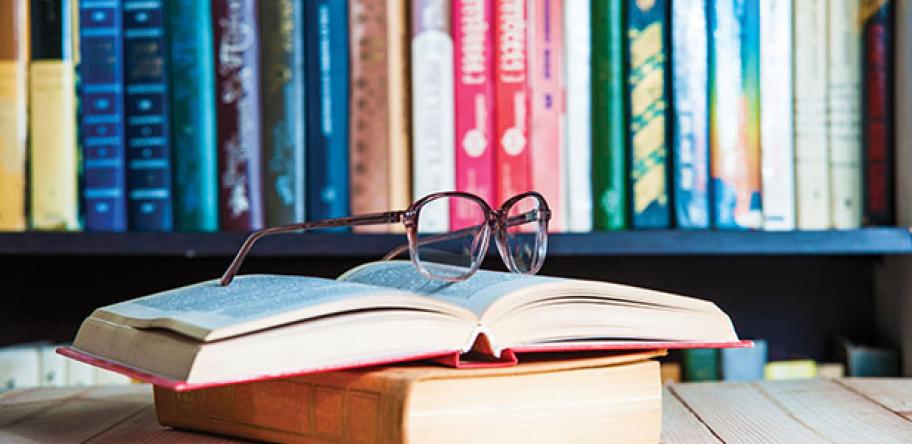 A leading dean says medical schools need to be better at selecting resilient students following reports of two more student suicides.
The Australian Medical Students' Association called for action on Wednesday after it revealed two students had ended their own lives in recent weeks.
Professor Richard Murray, president of the Medical Deans Australia and New Zealand, responded by suggesting the selection process may be part of the problem.
The process was still skewed towards selecting top-achieving students from high socio-economic backgrounds who are not always suited to medicine, he said.
"The people in this population have high levels of perfectionism, are hard on themselves and do not tolerate failure, which is correlated to anxiety and depression, as well as maladaptive stress responses," he told Australian Doctor.
"We need to look at qualities other than academic achievement, such as humanism, empathy, communication, teamwork, which are tentatively correlative with being a functioning clinician who is most likely to be adaptive [to any challenges]."
Professor Murray said this would mean selecting "a more appropriate group who are more suitable to the environment that characterises medical practice and learning".
"But no matter what selection tools you get, these are young adults at the peak age of life where significant mental illness may arise."
Professor Murray stressed that this did not mean medical schools should condone a culture of "hardening up", especially in work and learning environments where bullying and harassment may be present.
He said medical schools had worked hard to develop initiatives for medical student wellbeing, such as hosting mindfulness classes, mental health first aid courses and increasing access to support services.
The recent reports about medical student suicides reflected heightened awareness about the importance of protecting one's mental health during medical training, said Professor Murray.
"I don't think we are seeing a spike or trend in the wrong direction. It is a persistence of long-standing issues that are now being addressed."
AMSA president Rob Thomas said there were some universities that were not prepared to provide support to students on clinical placements who were at risk of increased stress, bullying or sexual harassment.
"Many students don't speak up because they need those placements to secure an internship," he told ABC radio.
"There is a culture of grinning and bearing it. But when resilience is used as an excuse not to change the system then that is not really good enough."
---
*Readers seeking support and information about suicide prevention can contact Lifeline on 13 11 14 or Suicide Call Back Service 1300 659 467.

Background:
Login to see the rest of this article