Medical abortion is safe and effective: Australian data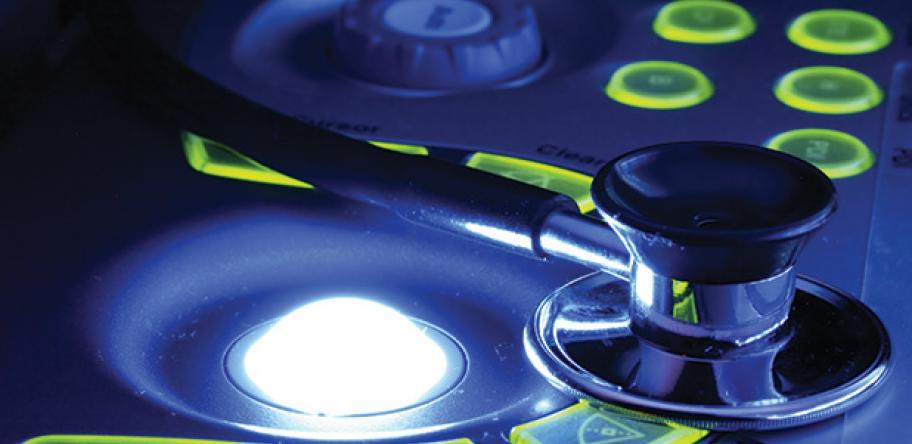 Medical abortion using mifepristone and misoprostol is effective and safe for termination of pregnancy up to 63 days gestation, data from Australian clinics show.
A review of outcomes for 13,000 women who attended 16 Marie Stopes International clinics between 2013 and 2015 found medical abortion was successful in 95% of cases.
Medical termination involved in-clinic administration of 200mg oral mifepristone, followed by 800ug buccal misoprostol self-administered at home 24-48 hours later.
The most common complication was incomplete abortion requiring surgical intervention (4.84%). Continuing pregnancy (0.76%) was rare, as was infection (0.11%) and haemorrhage (0.13%).
Related News:
One ectopic pregnancy was reported that resulted in salpingectomy and there was one patient death from necrotising pneumonia, but there was no establised link with the termination of pregnancy.
The safety and efficacy data for mifepristone-misoprostol as used in Australia were similar to rates seen in international studies, said Dr Philip Goldstone, medical director at Marie Stopes International and lead author of the review.
Efficacy rates of around 94% in older women and at later gestational age were slightly lower than at younger ages, but still within the range seen in other studies, he said.
In the study, 13% of women did not adhere to their planned follow-up protocols. This was a particular problem for women living in rural and regional Australia, the study noted, as most of the medical abortion services were in cities and regional centres.
"Improving access to early medical abortion in regional and remote locations could reduce travel time and associated costs for women accessing early medical abortion and therefore increase follow-up," they said.
"However, it is important that women have access to emergency care in the event of complications."
Follow-up rates could also be increased by partnering with local GP practices and also using semi-quantitative urine pregnancy tests and telephone calls, they suggested
"Findings from this study provide further evidence of the efficacy and safety of mifepristone–buccal misoprostol for use up to 63 days gestation in an Australian setting."
GP view
Meanwhile, another Australian study of GP attitudes to providing medical abortion services found that many were wary of the stigma involved and the professional isolation in regards to backup service from local public hospitals.
Interviews with 32 GPs in NSW, of whom eight were medial abortion providers, showed that many saw abortion as a service that should be provided in specialist private clinics.
While some GPs had religious or moral objections, others regarded medical termination of pregnancy provision as complicated and difficult.
"GPs highlighted challenges they had when referring women with complications to local public hospitals or when a woman requested a surgical abortion, particularly for rural and low income women," the authors noted.
More information:
Australia and New Zealand Journal of Obstetrics and Gynaecology 2017; online.
Login to see the rest of this article