Medical Must-See: Dart between the eyes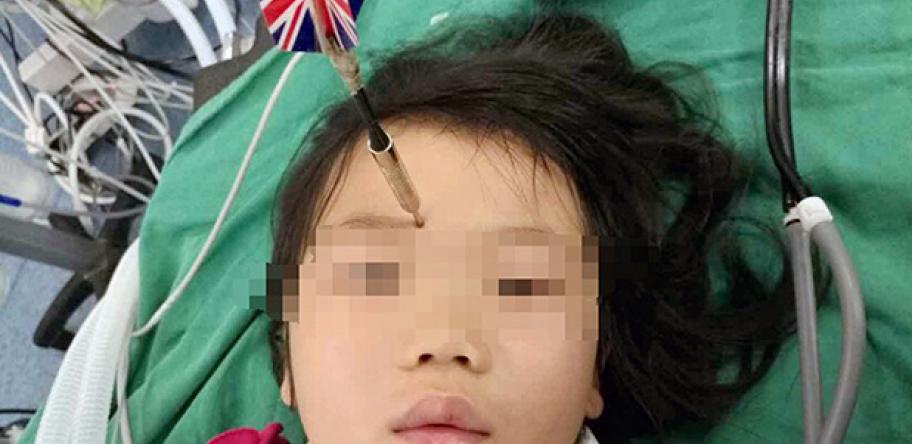 Doctors in China have carefully dislodged a dart from a child's face after a rather unfortunate bullseye between the brows.
The young girl had been playing with relatives outside her home in Changshun County when her brother found a dart by the road and accidentally threw it at her head, Chinese news site Huanqiu reported.
The six-year-old presented to a local ED with the 10cm-long dart penetrating her forehead.
However, because of the severity of the case, she was transferred to a more comprehensive hospital in a nearby city.
Related News:
Shocked doctors at the Affiliated Hospital of Guiyang Medical College pointed out that the metal object had missed her right eye by just a few centimetres and ordered an X-ray (below).
Luckily, the scan revealed that the steel tip had not penetrated far enough to cause significant intracranial damage.
A neurosurgeon successfully removed the dart in surgery, and the patient recovered in ICU.
More information:
Login to see the rest of this article