Medical researchers plea for compliance on census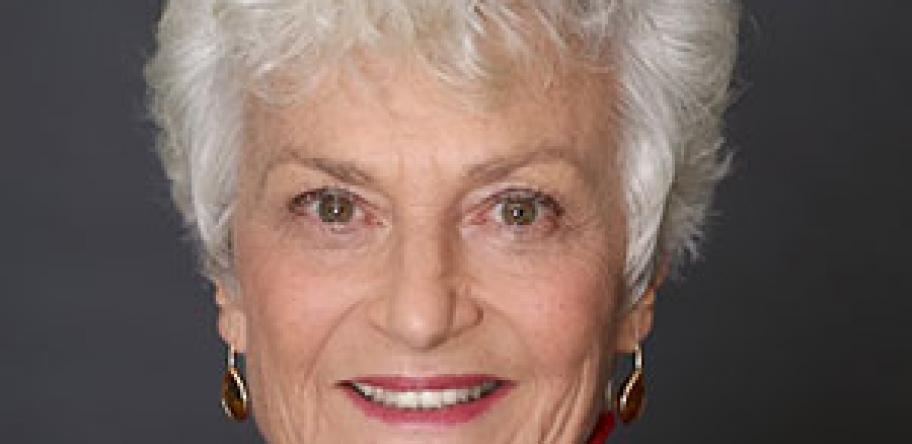 Eminent medical researcher Professor Fiona Stanley has urged Australians to get behind Tuesday's census, saying its contribution to medical research is immense, and boycotting the process is "ludicrous".
A number of crossbench and Greens senators have said they will refuse to include their names on the census forms over concerns about privacy.
But Professor Stanley (pictured), whose pioneering work on child and maternal health was based on linked census data, says the risks to personal privacy are negligible, where as the benefits to medical research are huge.
"This has got such strict privacy protection around it that it is absolutely ludicrous to say I will not fill in the census because I'm worried that they are going to use my data for something that is going to harm me," Professor Stanley told the West Australian newspaper.
Related News:
"The kind of public good that comes from such information is so extraordinary, and the privacy fear is so negligible, that I just wish that we could have a proper debate on this," added Professor Stanely who is distinguished research professor in the School of Paediatrics and Child Health, University of Western Australia.
Immunisation researcher Associate Professor Julie Leask said on social media that census data is crucial for planning and evaluating vaccination and other health programs in Australia.
There were rigorous de-identification and privacy rules around data linkage, and it had taken six years for her colleagues to get approval to work with linked data to improve vaccination programs, she said.
The Australian Bureau of Statistics plans to retain all the names and addresses collected for four years instead of destroying the identifying information after 18 months.
Crossbencher Senator Nick Xenophon, along with four other senators, has said he will not include his name, and so potentially faces fines of up to $180 for each day that his form is incomplete.
Professor Stanley's groundbreaking research has linked census data with other records, giving information on health issues including spina bifida, cerebral palsy, and Aboriginal maternal and child health.
In an opinion piece for online news site Crikey, Professor Stanley was joined in her support for the census by two other academics, Professor Terry Nolan and Professor John Mathews, both of the Melbourne School of Population and Global Health at the University of Melbourne.
"In our increasingly complex world, members of the public should be reassured that, without risk to privacy, the personal information collected from them can be aggregated and used in such ways to inform and protect them," they wrote.
However, some privacy experts have spoken out against the census, arguing the information collected could be cross-referenced with other data sources.
A former deputy privacy commissioner of NSW, Anna Johnston, said she won't be filling out her census forms, in particular over concerns the data will be linked to health records.
"There are the demographers who say the census data should be linked to other health records like PBS prescription records, because if we as patients were asked for our identifiable health data directly, we would refuse to answer," Ms Johnston, who is director of Salinger Privacy, said in an open letter published by Fairfax.
"To them I say: hello, that's the point!"
More information:
Login to see the rest of this article