Medicare a barrier to back pain recovery
It's easier to prescribe opioids than exercise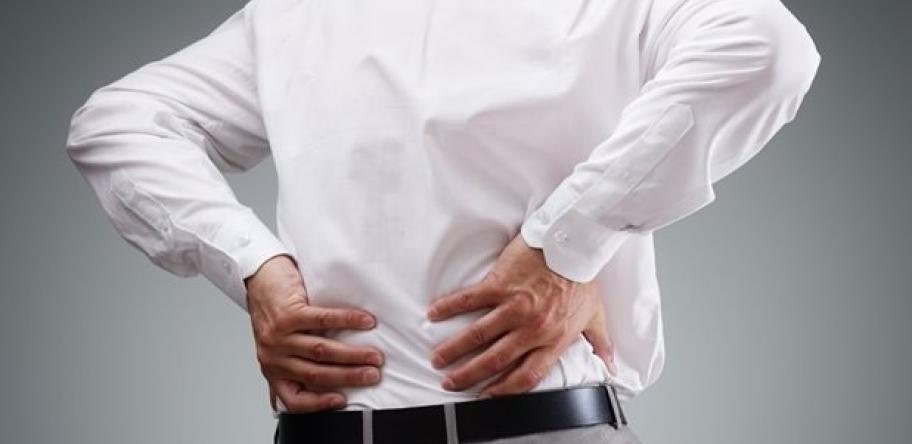 Medicare rebates no longer align with best-practice guidelines for low back pain, making it difficult for patients to access recommended treatments such as physical therapy, Australian experts say.
Major changes in guidelines for the management of low back pain have moved the focus of treatment to non-drug therapies such as physiotherapy, say University of Sydney researchers in a review.
Writing in the CMAJ, they note that latest guidelines consider that "most patients with acute or sub-acute low back pain improve over time regardless of treatment".
Therefore, non-drug treatments with exercise programs and superficial heat and are first-line preference.
For more persistent low back pain, the preferred interventions include CBT rather than NSAIDs or steroid injections, the review notes.
However, lead author Dr Adrian Traeger (PhD), a researcher at the Musculoskeletal Health Group at the university's school of public health, says that without support from Medicare, GPs will find it difficult to put the latest recommendations into practice.
Under the current Medicare structure, it is easier and cheaper to provide a prescription for an analgesic rather than a non-drug treatment, Dr Traeger says.
"Health systems in most industrialised countries, including Australian Medicare, are simply not set up to fund the care that is considered the most appropriate for low back pain right now," he says.
"There will be challenges to providing this type of care. It's currently much easier and cheaper to provide a prescription for an opioid pain medicine … than a course of treatment with a physiotherapist or psychologist.
"Without policy changes, it will be difficult for GPs to follow current best practice. However, if Medicare were to make simple changes to improve affordability of alternatives to pain medicines, not only would it make a GPs job easier, it could result a major impact on the lives of many living with low back pain, including those who rely on opioids.
"This needs the attention of the Federal Government," he concludes.
The review of back pain guidelines also notes that there is no justification for immediate diagnostic imaging, and that a stratified management approach should be based on scores from prognostic screening tools rather than on response to initial treatment.
---
More information:
Login to see the rest of this article