Medicinal cannabis hotline set up for GPs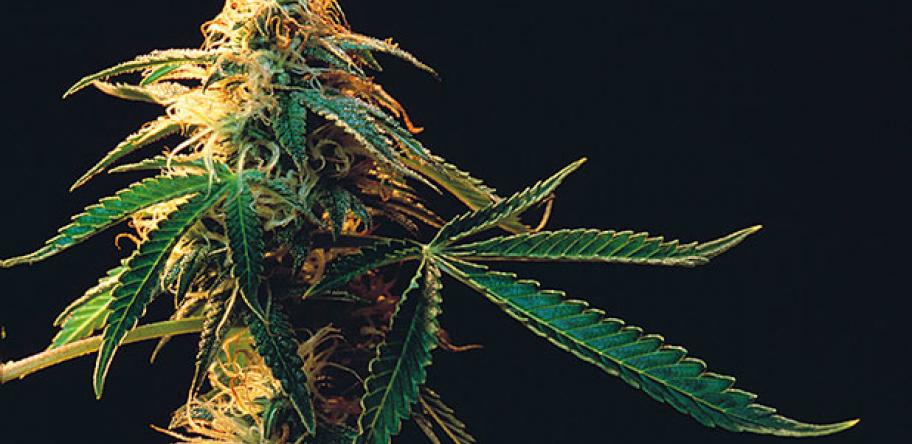 The TGA has set up a medicinal cannabis hotline for GPs in response to growing demand by patients for products.
Doctors can call 1800 020 653 during weekdays, 9-5pm, to speak to a TGA pharmacist or doctor about the Special Access Scheme Category B (SASB) or the Authorised Prescriber (AP) scheme.
The SASB is for individual patients and requires a specialist and GP to fill out paperwork demonstrating the patient's clinical need for medicinal cannabis, the products they wish to use for the condition and how they will obtain an import permit if there is no supply in Australia.
The AP scheme is for a class of patient suffering from a particular medical condition and is currently restricted to specialists carrying out clinical trials.
Related News:
Doctors applying through the TGA scheme can do so for conditions such as chemotherapy-induced nausea, intractable epilepsy and muscular spasms associated with MS.
GPs can also call 1800 220 007 or email medicinal.cannabis@health.gov.au if they have specific questions about the types of medicinal cannabis products that are available, such as Sativex, which remains the only TGA-listed cannabis product for the treatment of spasticity in MS.
The hotlines were set up following a heated Senate debate last week, in which a Greens' motion to relax access to medicinal cannabis products was defeated.
Had the motion passed, it woul have allowed terminally ill patients and their doctors to fast-track their TGA application for importing and prescribing medicinal cannabis through the Category A pathway, instead of the slower, more cumbersome Category B pathway.
One Nation leader Pauline Hanson, who joined forces with the government to defeat the motion, said she was now lobbying Minister for Health Greg Hunt for a public list of doctors who were willing to prescribe medicinal cannabis products.
However, AMA vice-president Dr Tony Bartone says "a public register is perhaps premature at this stage".
"It's more about the appropriate information being shared between doctors and patients," he told 2Day FM.
State-by-state breakdown of where GPs can prescribe medicinal cannabis
| | | |
| --- | --- | --- |
| S8 products state/territory applications | Specialists | GPs |
| ACT (equivalent to TGA SASB and AP) | Yes | Yes, with specialist support (SASB only) |
| Queensland patient class (equivalent to TGA AP) | Yes | No |
| Queensland single patient (equivalent to TGA SASB) | Yes | Yes |
| NSW (equivalent to TGA SASB and AP) | Yes | Yes, with specialist support (SASB only) |
| Victoria eligible patient (equivalent to TGA AP, although currently restricted to paediatricians for intractable epilepsy) | Yes | No |
| Victoria exceptional circumstances (equivalent to TGA SASB) | Yes | Yes |
| Tasmania ( equivalent to TGA SASB and AP) | Yes | No |
| SA (equivalent to TGA SASB and AP) | Yes | Yes, with specialist support |
| WA – notification (equivalent to TGA AP) | Yes | Can be nominated as a co-prescriber by specialist |
| WA – authorisation (equivalent to TGA SASB) | Yes | Yes, with specialist support |
| NT (equivalent to TGA SASB and AP) | Yes | Can assist specialist with ongoing prescriptions |
(Source: Senate Estimates Question on Notice)
Login to see the rest of this article