Meet your three college presidential candidates
The RACGP reveals the GPs vying for top spot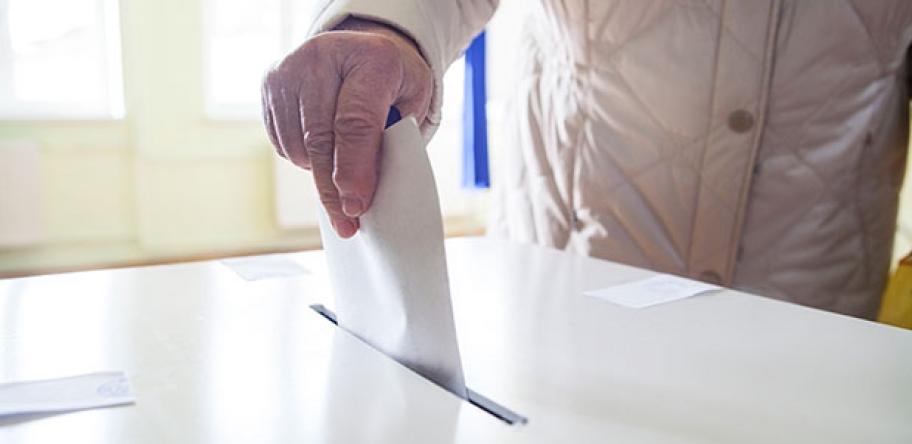 Three GPs will battle it out to become the next president of the RACGP.
Dr Harry Nespolon, from Sydney, will run against Perth GP Dr Jagadish Krishnan and Queensland GP Dr Bruce Willett.
Voting among the college's 30,000-plus members will begin on Friday, 22 June, with the winner announced on 3 July.
Login to see the rest of this article