Mind the Gap: 20-year-old launches website listing GP gap fees
Is your practice on the list?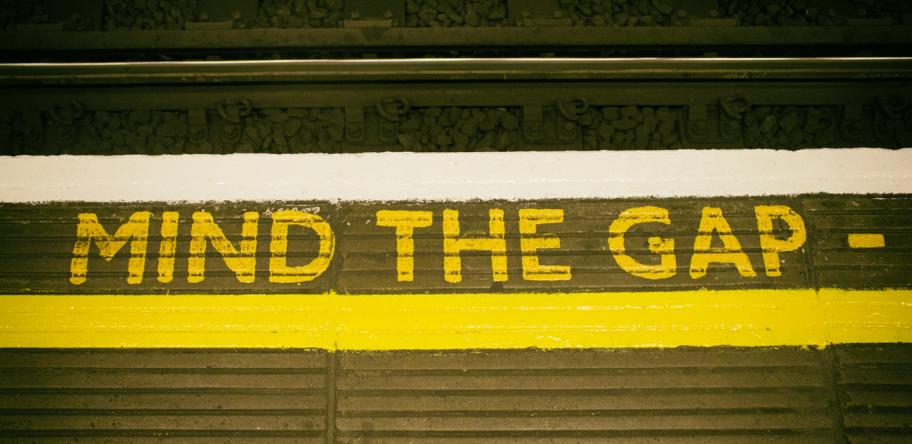 Dr Harry Nespolon doesn't want his business associated with "a half-arsed website that cannot get the address right, and has a link to another practice."
The Sydney GP is referring to a new website — Mind The Gap — that lists the fees apparently being charged by GPs.
The site — just the latest designed to guide patients through Australia's healthcare system — is the brainchild of 20-year-old Brisbane law student James Gillespie.
It covers most GPs practices in Sydney, along with dermatologists, orthodontists, IVF providers and ENT specialists across Australia.
The gap fee charged by Dr Nespolon, a former RACGP councillor, is listed as $22.95 for a standard consult, with the website telling users this is a "below average" charge.
"This fails to take into account the complexity of billing," says Dr Nespolon.
"Where is the ACCC or Department of Fair Trading protecting my rights and protecting patients against information which is simply wrong?"
---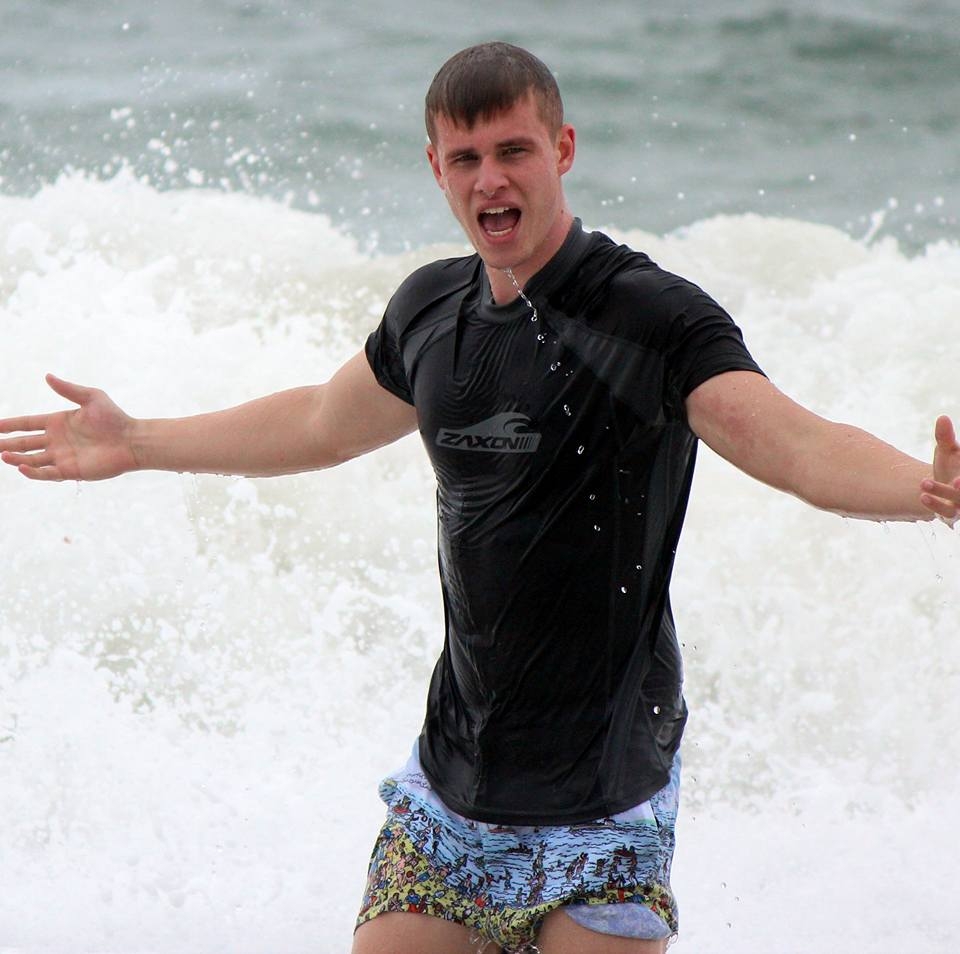 ---
Mr Gillespie (pictured) says he works alone, calling practices around the country in his spare time.
"I'm a student so I have a surplus of holidays," he says. "I just call up and ask and they usually tell me."
He says any GP who thinks the listed fees are wrong is welcome to request a change.
"It's just me and I'm doing this from Brisbane. I can't drive around Sydney checking. If something is incorrect, get in touch." 
In the long run, Mr Gillespie hopes that a company or even the Federal Government will step in and start funding his work. 
The launch of Mind The Gap follows the specialist-fee website Seek Medi, set up by Sydney GP Dr Richard Zhu.
---
To check your practice, click here.
---
While you're here...
Login to see the rest of this article