Ministers dump no-fault insurance scheme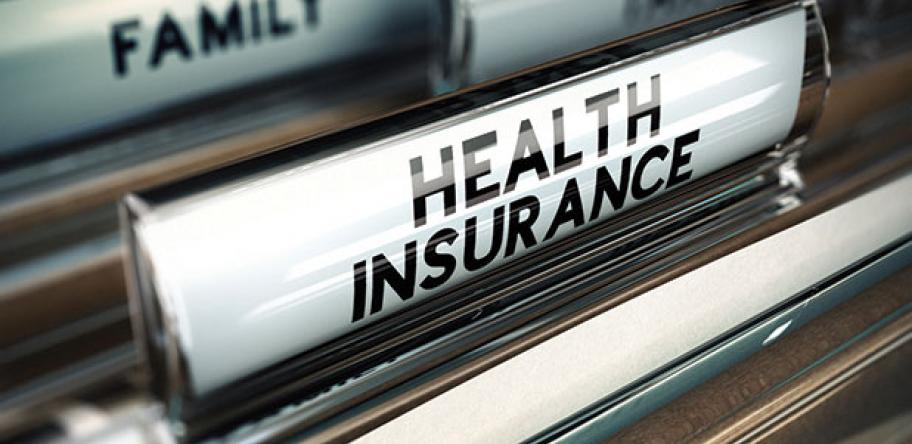 Hopes for a no-fault insurance scheme for catastrophic medical injury have been dashed after state and federal governments quietly ditched the idea this month.
A medical injury 'stream' in the National Injury Insurance Scheme would have allowed patients to claim compensation for support and care costs without having to prove in court that a doctor was negligent.
No funding models were finalised, but most suggestions included a levy on doctors' indemnity premiums.
Governments had made little progress on the concept since the Productivity Commission proposed it in 2011.
Related News:
They have now agreed to take it off the agenda "at this time", according to a communique from the Council of Australian Governments released this month.
Former AMA president Dr Andrew Pesce, who was on an expert advisory group for the National Disability Insurance Scheme, said it was dropped in the "too-hard basket".
"They weren't going to proceed without making a committed and brave decision, and they decided not to," said Dr Pesce, a Sydney obstetrician.
The proposal assumed a reduction in negligence litigation costs would balance out the cost of no-fault payouts, he said.
Insurers and some doctors were nervous about the lack of funding detail and the complexity of running the National Disability Insurance Scheme alongside a separate system for injuries.
However, Dr Pesce added: "The profession was willing to take a little bit of pain in increased premiums for this paradigm shift.
"The medical profession would like to see people injured have access to care without relying on proving fault."
He said a future no-fault insurance scheme was unlikely to become reality any time soon.
"But we always live in hope. The principle is still sound."
More Iinformation:
Login to see the rest of this article