Moderate drinking not a problem for nursing mums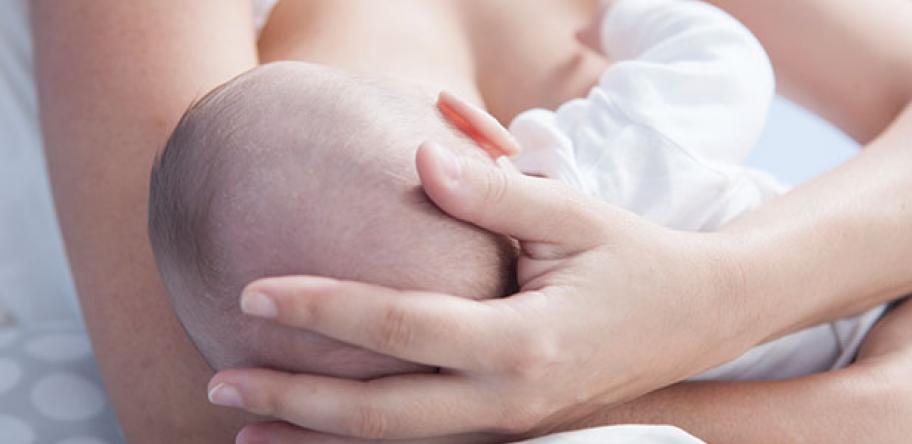 Most nursing mothers are enjoying an occasional glass of wine without harming the baby — though the alcohol may be making the infants more 'sociable', Australian research shows.
Almost 61% of breastfeeding mothers consume alcohol while breastfeeding at eight weeks after giving birth, according to a study of more than 400 nursing mothers carried out between 2008 and 2013.
Most of the women were drinking low levels of alcohol, with only 11% consuming more than the recommended maximum limit of two units per day, say the researchers from the National Drug and Alcohol Centre at the University of NSW.
Twelve months after birth, more than 70% of mothers who were still breastfeeding reported drinking alcohol and 27% were drinking above the recommended levels.
Related News:
Most women who drank while breastfeeding made efforts to minimise the risk of ingested alcohol being passed on to their infant via breastmilk.
The most common strategy was to only drink after feeding, reflecting advice that alcohol levels in breastmilk reflect maternal blood levels at 30-60 minutes after drinking.
The low levels of drinking observed in the study were not associated with any adverse effects on infant feeding behaviour, number of feeds per day, duration of breastfeeding or infant sleep patterns, the researchers said.
There was also little effect of moderate alcohol consumption on infants' social, mental and motor development, except for better scores in personal and social interactions at 12 months of age.
However, the authors hypothesised out that this finding might reflect the fact that women who drank while breastfeeding tended to be more affluent and educated compared with non-drinkers, and thus provided their child more chance for social development.
Current guidelines for lactating women advise no more than two standard drinks per day.
But the researchers cautioned their findings should not be extrapolated to higher levels of alcohol consumption during breastfeeding, as the results were drawn from a cohort of predominantly low-level drinkers.
"There may be a threshold at which alcohol consumption while breastfeeding exerts adverse effects which was not detected here," they said.
More information:
Login to see the rest of this article