Moisturiser label claims are only skin deep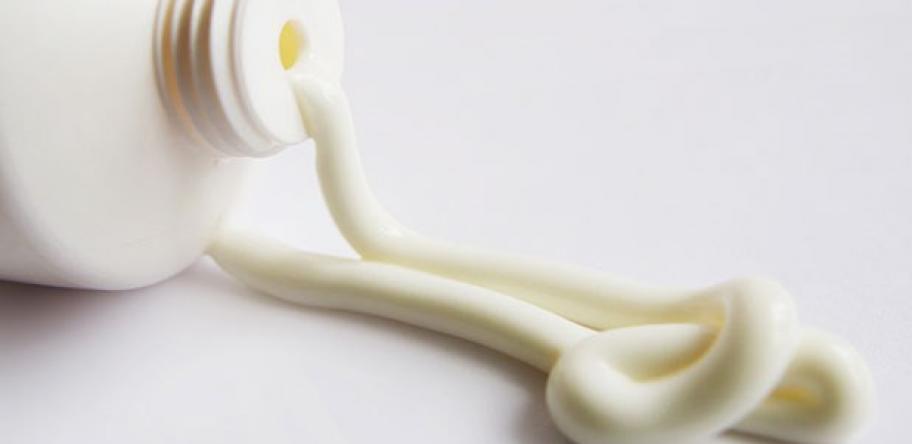 Patients who need moisturiser for conditions such as atopic dermatitis or psoriasis should not trust expensive products claiming to be hypoallergenic or fragrance free, dermatologists say.
A US study of 174 best-selling moisturisers found that more than 80% advertised as hypoallergenic contained at least one allergen according to North American Contact Dermatitis Group definitions.
Likewise, almost half of creams labelled 'fragrance free' contained ingredients that were fragrance allergens or had cross-reactivity.
Moisturisers with label claims such as 'dermatologist recommended' cost an average of 33% more than other products but the claims were mostly marketing tools, said the researchers from the department of dermatology at Northwestern University in Illinois.
Related News: Steroid phobia undermining child eczema care
An accompanying editorial in JAMA Dermatology said patients could not trust the terms 'hypoallergenic' or 'fragrance free', which was of particular concern in conditions such as allergic contact dermatitis.
Moves by the US Food and Drug Administration to set standards for the term hypoallergenic had been overturned by legal action by cosmetic industry giants Clinique and Almay, it noted.
"Thus for the foreseeable future, dermatologists and patients will need to continue to practice vigilance when it comes to selecting products that are of low allergenic potential."
Dr Saxon Smith from the Australasian College of Dermatologists said Australian patients would encounter the same problems as most Australian products were the same as the US ones.
"It is a branding concept, there's no standard like sunscreen and SPF" said Dr Smith, a Sydney dermatologist.
"We have to take it with a grain of salt."
Dr Smith said the best protocol for patients was to test individual products on a small patch of skin, such as the crook of the elbow, twice a day for two weeks to check for reactions.
When choosing a moisturiser, patients should stick with whatever they felt was best, regardless of whether products were cheap, expensive, hypoallergenic or not, he advised.
"I say the best cream to use is the one they're using," said Dr Smith.
More Information:
JAMA Dermatology 2017; online.
Login to see the rest of this article