New findings prompt call for universal haemochromatosis screening
Researchers show treatment benefits even those with moderate iron overload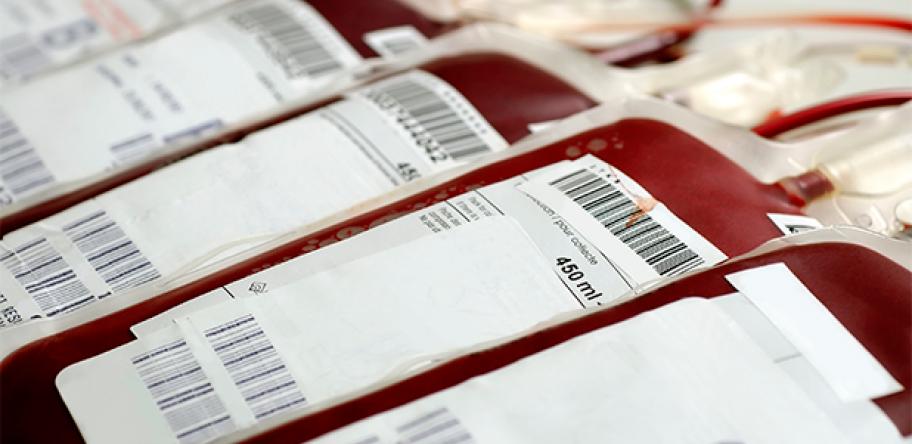 Genetics specialists are calling for universal screening for haemochromatosis after their study demonstrated that patients with moderately elevated serum ferritin levels benefit from regular venesection.
About one in 200 Australians affected by the hereditary condition will benefit from normalisation of serum ferritin levels by iron depletion therapy, according to researchers at the Murdoch Children's Research Institute in Melbourne.
In a study of 94 patients with haemochromatosis, they note that those randomised to iron reduction treatment (erythrocyte removal) every three weeks show significant improvements in fatigue-related wellbeing, especially cognitive function, compared with those randomised to sham (plasmapheresis) treatment.
Patients in the trial had moderately elevated serum ferritin (300-1000ug/L), and 70% were asymptomatic and had been identified by family history or community screening.
The treatment target was a serum ferritin level of below 300ug/L.
As well as improving fatigue, the iron reduction treatment also improved hepatic fibrosis markers and serum markers of oxidative stress.
Writing in Lancet Haematology, the researchers said their findings showed there were clinical and biochemical benefits of iron reduction for all people with haemochromatosis, which affects 1 in 200 Australians.
"We would like to see doctors test more readily for this condition so that anyone with haemochromatosis and raised body iron levels can have treatment to normalise iron levels," said co-author Professor Martin Delatycki, director of Clinical Genetics at Austin Health in Melbourne.
"We are also calling for the Federal Government to fund screening of all members of the community for haemochromatosis since treatment can benefit the more than 100,000 Australians with this condition, even if they have moderate increase in iron levels.
"In addition, giving blood benefits the whole community, so it's a win, win," he added.
Haemochromatosis Australia, the support and advocacy body for people with the condition, backed the call for screening.
"This study highlights the importance of testing and identifying people with any level of iron overload and confirms what our members have been telling us about their symptoms," the organisation said.
"We hope it will lead to widespread testing of the population, earlier diagnosis and greater understanding of the benefits of managing the condition."
---
More information:
Login to see the rest of this article