New melanoma guidance urges wider excision margins
There's one big change to the 2008 guidelines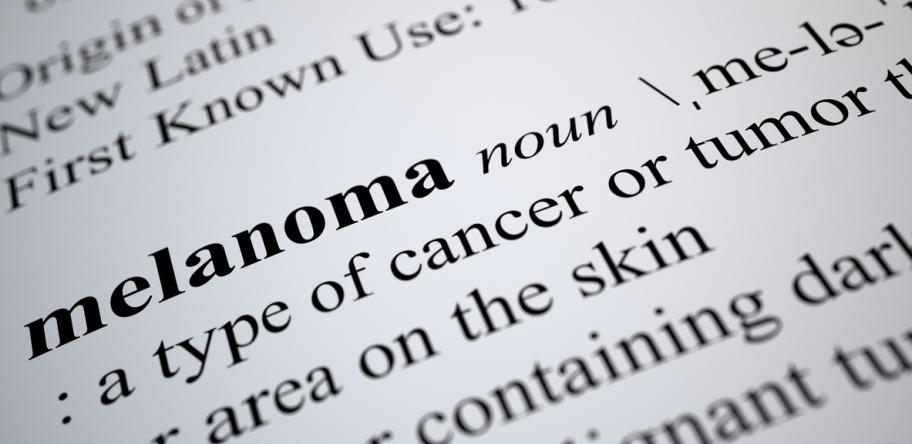 Wider excision margins for melanoma in situ are recommended in updated management guidelines.
A review of the latest evidence, published in the Medical Journal of Australia, has prompted Cancer Council Australia to recommend definitive excision margins of 5-10mm.
However, the council's working party does not endorse any change to its 2008 guidelines on invasive grade B melanoma excision margins.
The group points to recent evidence that suggests 5mm margins may be inadequate and could result in significant rates of recurrence.
Doctors should instead aim for complete histological clearance and consider further excision of up to 10mm if necessary as "positive or close histological margins are unacceptable".
---
---
"Balancing adequate melanoma excision margins for the site and characteristics of the melanoma, while maintaining the optimal preservation of function, would seem sensible," they advise.
Associate Professor Cliff Rosendahl, from the University of Queensland's skin cancer training program, says the 2008 guidelines are essentially unchanged except for one caveat.
"[That is] with melanoma in situ, you go a bit wider, especially if there's plenty of skin and it's a lentiginous melanoma."
---
The key points
New guidelines recommend that melanoma in situ should be excised with 5-10mm margins.

Excision margins for invasive melanoma have not changed.

For all melanoma types, minimum clearances from all margins should be stated and assessed.
---
The Brisbane GP added that elliptical excisional biopsy rather than shave biopsy improved the adequacy of margin clearance.
"If the preceding excision biopsy is done as recommended, as an elliptical excision biopsy with 2mm margins and the margins are reported as clear, then you can be confident that your re-excision with 5mm will be adequate and therefore avoid the need to do a wider excision," said Professor Rosendahl.
This was especially relevant in places with limited tissue, such as on the face, he said.
---
More information:
Login to see the rest of this article