New national diabetes strategy on the way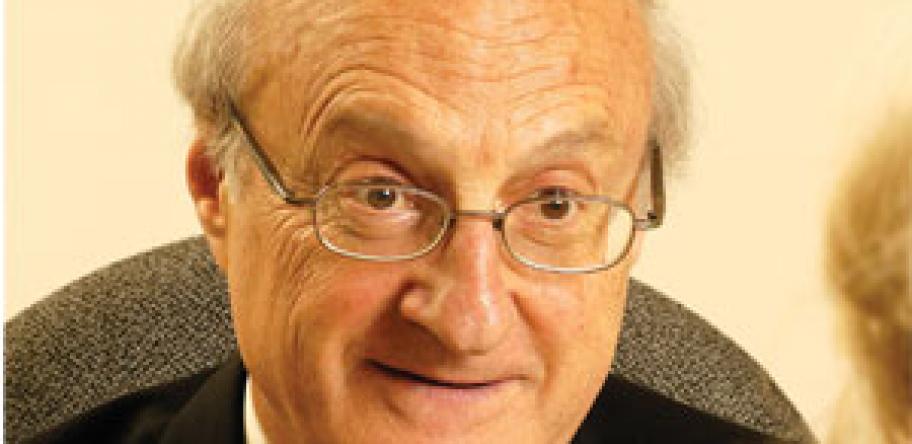 A new national strategy for diabetes is to be developed in a bid to improve prevention and management of the disease and to better target health spending.
Federal Health Minister Peter Dutton announced the plan on Monday at the opening of the World Diabetes Congress in Melbourne, which is being touted as Australia's largest-ever medical conference attracting around 12,000 delegates.
The National Diabetes Strategy - which was a Coalition election promise – will be drawn up by an Advisory Group jointly headed by The Hon Judi Moylan, president of Diabetes Australia, and Emeritus Professor Paul Zimmet, director of Baker IDI (pictured).
It will cover both type 2 and type 1 forms of the disease and will span care from prevention to cure.
Professor Zimmet told Australian Doctor this latest diabetes strategy offered a chance to build on previous government initiatives.
"There has been a national strategy in the past with the previous Liberal government. During the Howard government diabetes shot up and there was a lot of activity around it, but that tailed off under Labor."
"Hopefully this announcement marks a new start for diabetes policy and we can pick up the baton which has been dropped in recent years."
The advisory group's brief is expected to be wide, but the terms of reference and membership are still being finalised.
However, Professor Zimmet said for him the key areas to be addressed included:
Ensuring the best diabetes medications were available and on the PBS
Tackling the rise in gestational diabetes
Tackling diabetes and its complication in the Indigenous community
Screening those at high risk of diabetes
Supporting research into diabetes to develop a good evidence base
In recognition of the need for further research, Mr Dutton has pledged $35 million to help find a cure for type 1 diabetes.
Around 4% of Australians have diagnosed diabetes and a further 1% are undiagnosed, according to Department of Health figures.
Login to see the rest of this article