New osteoporosis guidelines for GPs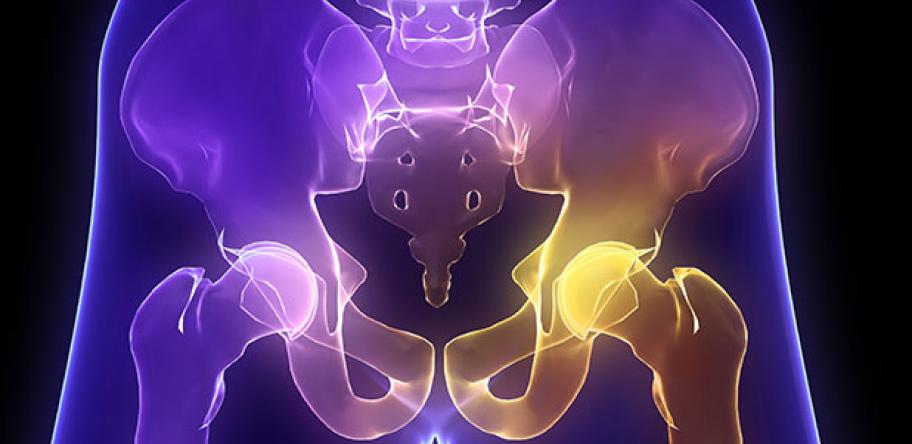 The first update to GP osteoporosis guidelines in seven years clarifies recommendations on investigations such as densitometry, and treatments such as denosumab and strontium ranelate.
The guidelines, released by the RACGP in conjunction with Osteoporosis Australia, are a reflection of new treatments and changes in the evidence since 2010, says RACGP president Dr Bastian Seidel.
"[They] provide GPs with timely and much needed expert guidance to better detect, diagnose, and manage patients with osteoporosis. They will take away the ambiguity that has previously been associated with osteoporosis management," says Dr Seidel.
Related News:
Among the 42 recommendations, there is new advice on the use of absolute fracture risk assessment tools and densitometry.
The guidelines now also include recommendations for use of the new drug denosumab for treatment of osteoporosis and relegate strontium ranelate to a second line option.
The use of calcium and vitamin D supplements is not recommended for fracture reduction in elderly people unless they are institutionalised.
Recommendations include:
A presumptive diagnosis of osteoporosis can be made in a patient with a spinal compression fracture in whom there is no history of significant trauma and/or the patient is deemed to be at high risk of osteoporotic fracture.

Calcium and vitamin D supplements should not be used routinely in noninstitutionalised elderly people. The absolute benefit of calcium and vitamin D supplements in terms of fracture reduction is low. There is evidence of significant benefit in people at risk of deficiency, particularly institutionalised individuals. Calcium and vitamin D supplements should be offered to people taking osteoporosis treatments if their dietary calcium intake is less than 1300mg per day.

Reconsider the need to continue bisphosphonate therapy after 5-10 years in postmenopausal women and men over 50 with osteoporosis who have responded well to treatment (T-score <–2.5 and no recent fractures). If BMD remains low (T-score <–2.5) and/or there are incident vertebral fractures, continue treatment. Treatment should be restarted if there is evidence of bone loss, especially at the hip, or if a further minimal trauma fracture is sustained.

Review all patients 3-6 months after initiating a specific pharmacological intervention for osteoporosis, and annually thereafter. BMD testing at 3-6 month review is not indicated.

Antiresorptive therapy is recommended for reduction of fracture risk in people over 75 years of age with osteoporosis. Anabolic therapy with teriparatide may be considered for reduction of vertebral fracture risk in people over 75 years of age with osteoporosis.

Women undergoing aromatase inhibitor therapy who fall within one of the following two categories should start antiresorptive therapy unless contraindicated: 70 years or over with a BMD T-score <–2.5. OR 50 years or over with a minimal trauma fracture (including radiological vertebral fracture) or a high estimated 10-year risk of fracture.
Chair of the Osteoporosis Guideline Committee Professor Peter Ebeling says he hopes the guidelines will address the widespread underdiagnosis and treatment of osteoporosis.
"Fewer than 20% of patients who sustain a fracture due to osteoporosis are currently treated, despite effective treatments being available. So we need to improve this," he said.
More information:
Login to see the rest of this article