New prostate risk tool will help with PSA quandary
One-off test in early life guides men on whether to undergo screening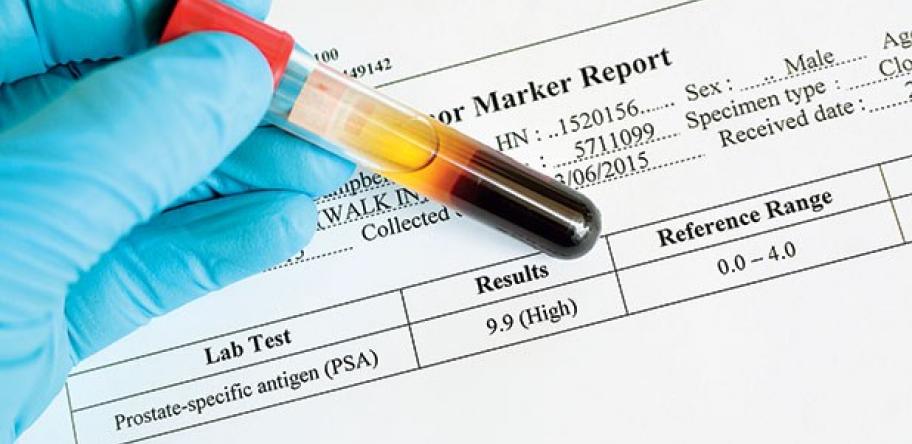 Decisions on whether to offer PSA screening can be guided by a new genetic tool that provides a personalised prediction of the age of onset of aggressive prostate cancer, researchers say.
The polygenic hazard score, which is based on 54 gene polymorphisms associated with increased risk of prostate cancer, has been validated in a major international study as a reliable predictor of if and when an individual will develop aggressive prostate cancer.
After identifying the high-risk polymorphisms from more than 20,000 genes, the researchers applied the gene score to data from a clinical trial of 6411 men.
It proved to be a highly significant predictor of age at diagnosis of aggressive cancer.
"The score is a relatively inexpensive assessment of an individual man's age-specific risk and provides objective information on whether a given patient might benefit from PSA screening," they wrote in the BMJ.
Men in the top 2% of the score had an almost threefold greater relative risk for aggressive prostate cancer compared with men with average risk.
The score was more useful than previous prediction factors, such as family history, and could be used as a practical, clinically useful tool to allow physicians to "identify and screen patients at high risk of developing aggressive prostate cancer or prostate cancer at a young age," according to the partnership of international researchers, including some from the Australian Prostate Cancer Research Centre at Queensland University of Technology.
"It can be calculated once, long before onset of prostate cancer, and substantially inform the decision of whether [a man] should undergo screening," they said.
And because the score was predictive of aggressive prostate cancer in general, it might also be useful as part of an active surveillance program for predicting outcomes of men with a diagnosis of low-risk prostate cancer, they added.
However, they conceded that the score had not yet been compared with the current best available risk stratification tool for prostate cancer: an early midlife PSA concentration measured in those under 50.
"A direct comparison of the polygenic hazard score and early midlife PSA for prediction of age at onset of aggressive prostate cancer would be worthwhile. There might also be an advantage to combining the two predictors," they suggested.
---
More information:
Login to see the rest of this article