New telehealth rebate for rural psychology consults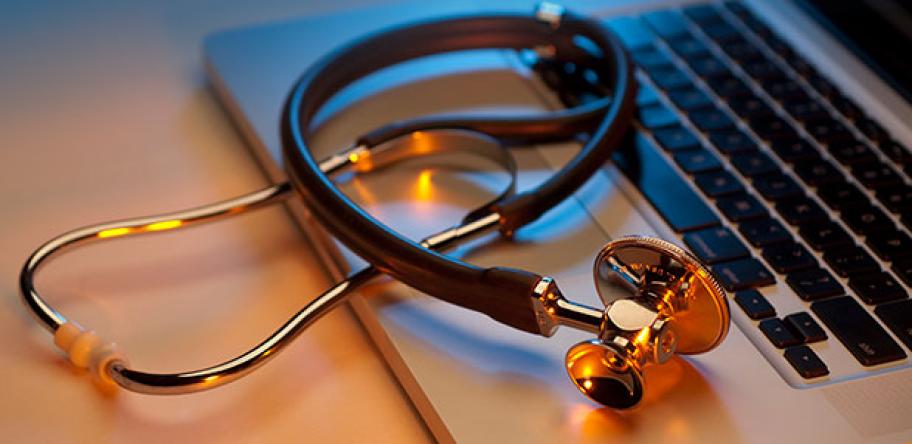 Rural patients on GP-written mental health plans will soon receive Medicare rebates for teleconsults with psychologists.
From November, patients in select rural areas will be able to claim subsidies for seven video consults per year.
That's three fewer than the 10 face-to-face consults that presently attract subsidies under mental health plans.
Rebates will be available to patients in regions four to seven of the Modified Monash rural classification scheme.
This includes rural towns such as Alice Springs but not regional centres such as Mackay, Ballarat or Whyalla, where access to face-to-face consults is considered easier.
Related:
The rebate for a psychologist consultion under a mental health care plan varies from $60.10 to $124.50, depending on the type of session.
RDAA president Dr Ewen McPhee says there is no doubt that the changes will help narrow the gap in healthcare access between rural and urban patients.
"Rural people are stoic. They often do the hard yards in face of the vagaries of the weather, remoteness and the rural economy.
"When the going is tough, it's good to know they can access the same care as city folk."
The Federal Government has budgeted $9 million over four years for the reforms.
More Information:
Login to see the rest of this article