Are pharmacists breaching patient privacy?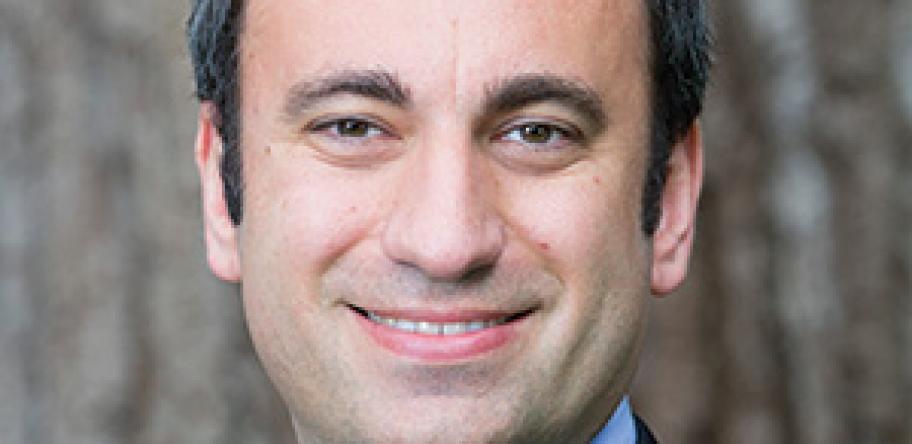 A Melbourne psychiatrist recently took aim at pharmacies breaching privacy by 'interrogating' patients in public about the medications they were taking. We ask pharmacy expert Dr Carl Schneider (PhD), pictured, what can be done to address the problem.
Australian Doctor: Do most pharmacies have a private space for counselling patients?
Dr Schneider: The Pharmacy Guild of Australia's quality-care pharmacy program requires that pharmacies have an "appropriate area" for the private counselling of patients, although the standard is not mandatory.
However, the private area is not commonly used.
Pharmacy staff consider it an important issue because they rate the level of privacy in community pharmacy to be less satisfactory than consumers do.
Related News: Pharmacists claim success over flu vaccination scheme
AD: You have used mystery shopper testing in some pharmacies. What did you find?
Dr Schneider: The majority of the mystery shopping visits were for non-prescription medication requests.
For this type of request, a private room was rarely considered, despite the perceived sensitivity of a request for a medication for vaginal thrush or for emergency hormonal contraception.
That said, the majority of consultations occurred in a pharmacy area without other customers nearby.
AD: Do you think patients are less concerned about privacy than health professionals?
Dr Schneider: This is indeed the case. Pharmacy consumers in general have a very high satisfaction with the level of privacy in community pharmacy.
A survey of 784 pharmacy consumers that we conducted in WA found that only 8% of consumers were dissatisfied with the privacy in their consultation.
This proportion increased to 17% for the 252 pharmacy staff surveyed.
Almost half (43%) of the pharmacy staff reported that the level of privacy affected their ability to communicate with the consumers, whereas 21% of consumers reported the same.
These results clearly demonstrate that the lack of privacy is an issue in community pharmacy, yet the pharmacy staff were more concerned than the consumers.
We have a research student, Ardalan Mirzaei, who has validated a survey for consumer perceptions of service quality and privacy is not a significant consideration for consumers.
AD: How can privacy be improved?
Dr Schneider: If privacy is to be improved, intervention at the personal, organisational and system level is required.
Pharmacy staff already perceive privacy to be less satisfactory than consumers, so an intervention to raise consumer expectation may bear fruit.
Making private counselling areas mandatory would increase the proportion of pharmacies with private areas, but that won't necessarily impact on their use in standard practice.
Pharmacy owners should be jointly accountable for the privacy provided, not just the pharmacist on duty. Legislated supervision requirements need to be reviewed to facilitate privacy in pharmacy.
Dr Schneider is a pharmacy researcher and lecturer at the University of Sydney.
Login to see the rest of this article