'No jab, no pay' not shifting vaccine refusers
Legislation may be unwittingly deterring parents from immunisations: survey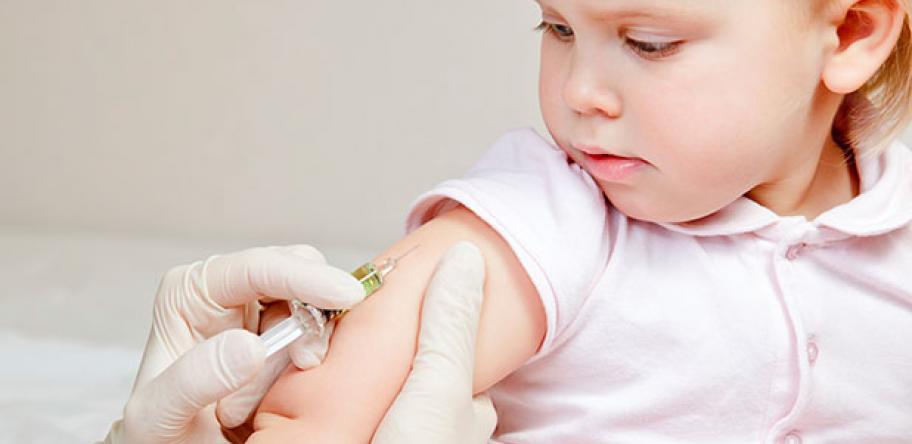 'No jab, no pay' legislation is failing to influence most parents who refuse to vaccinate their children and is pushing some into more entrenched anti-vaccine views, research shows.
A national survey of 429 parents of children under six years of age found the vast majority had up-to-date vaccinations, but 3.5% of parents delayed or avoided some vaccines and 3.1% did not vaccinate their children at all.
When asked about 'no jab, no pay' legislation, 3.9% of parents said it had not influenced their views and they had not vaccinated their child, and 1.2% said it had made them less likely to vaccinate their child.
A further 2.6% of parents said the legislation had prompted them to bring their child's vaccinations up-to-date and 1.2% said they were now considering vaccination.
The authors of the study said the findings confirmed earlier suspicions among public health experts that financial penalties were unlikely to sway parents who refused to vaccinate their children.
The findings also highlighted the potential unintended adverse consequences of the 'no jab, no pay' policy to push vaccine-hesitant parents into more polarised views against vaccinations, they said.
"This concerning finding suggests the legislative changes may be further deterring some parents from vaccinating their children," said the researchers from the Australian Centre for Public and Population Health Research at the University of Technology, Sydney,
"It is critical to further explore this finding as it suggests the 'no jab, no pay' policy has created an additional barrier to vaccination for some parents."
The survey also showed that GPs were the most influential source of information on vaccines cited by most parents (78%).
However, parents who consulted complementary medicine practitioners such as chiropractors and naturopaths were significantly less likely to have their children vaccinated.
Last year, the government said the withdrawal of child benefits had resulted in an additional 188,000 children becoming fully immunised in the first year of the 'no jab, no pay' policy.
The legislation is to be further toughened from 1 July, when families who do not meet immunisation requirements for a child will have $28 per child fortnightly benefit payments withheld.
Australian Immunisation Register figures show that the proportion of children fully immunised at 12 months rose from 92.3% in 2014, before the 'no jab, no pay' legislation to 93.9% by September 2017.
---
More information:
Login to see the rest of this article