'No statistical evidence' of racial bias at emergency medicine college
Aggrieved IMGs are now planning an appeal to the Australian Human Rights Commission.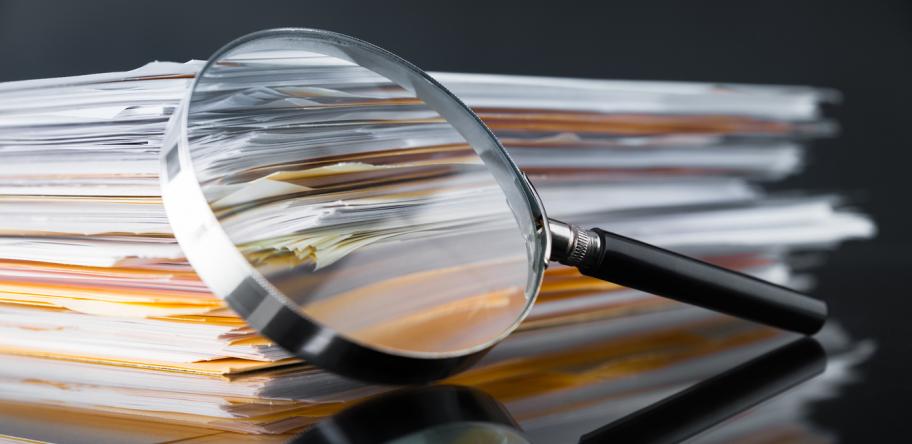 The Australasian College for Emergency Medicine says there is "no statistical evidence" that racial bias explains why white trainees passed one of its fellowship exams at significantly higher rates than everyone else.
The college commissioned a review after a group of 34 self-described "non-white" trainees accused it of systemic racism in marking its 2016 clinical fellowship exam, equivalent to the RACGP's KFP.
According to the college's own figures, nearly 70% of candidates trained in Caucasian majority countries - like Australia, Canada and the UK - passed the exam compared to just over 10% of those trained elsewhere.
The college's investigation, released on Tuesday, cleared it of racial discrimination, saying the discrepancy in marks may have been due to "a true difference in performance".
---
Related: 'I'm angry and sad': why one IMG doctor is leaving emergency medicine for the RACGP
---
"Differences in their medical training can result in some candidates not being up to the examination pass standard required due to non-comparable training and assessment methods," it said.
On top of that, when the college revamped its final clinical exam in 2015, it failed to inform candidates of what was expected of them or provide adequate feedback to those who failed, the review said.
The findings, based on an independent statistical analysis, seem to contradict part of the review's interim report released in June, which suggested there may have been unintentional but systematic racism at play in the way candidates were scored by examiners.
ACEM president Professor Tony Lawler said on Tuesday: "We recognise that some candidates have been deeply affected by their experience and apologise for the adverse impact it has had on their lives.
"We have already made substantial changes in many of the areas identified for action and will continue to address the very real concerns that have been raised," he added.
But the group of IMG doctors who made the complaint say they are not satisfied with the college's apology or the findings of the review, which they have labelled a PR exercise.
Dr Namal Prematillake, a representative of the group, questioned the independence of the review, noting that the review panel included college board members.
Dr Prematillake said his group has already contacted the Australian Human Rights Commission and are planning to lodge a formal complaint.
They want their marks to be retrospectively adjusted to account for racial bias.
"Anybody can see there has been huge discrimination between whites and non-whites," he said.
"I don't know how they can say there has not been enough evidence to prove discrimination.
"And the report contradicts itself. They said there was no discrimination but then they said we deserved an apology and recommended changing how they conduct the examination."
The ACEM rejected claims its inquiry was not independent.
"We stand by the integrity of the expert advisory group process. ACEM is confident the expert advisory group's investigation was robust, thorough and independent."
"The expert advisory group commissioned independent statistical and psychometric analysis and a literature review as part of its investigation.
"As a result of these analyses, the expert advisory group is of the view that there is no statistical evidence of examiner or examination bias to explain the significant disparity of results as alleged in the complaint."
It said the two college board members included in the review panel "allowed the expert advisory group to be provided with comprehensive information about the college and its role, policies and processes as well as hear first-hand the experience of trainees".
---
More information:
Login to see the rest of this article