Non-opioids shown to match codeine in acute pain
Has the 'pain ladder' inadvertently led to problems with opioid addiction?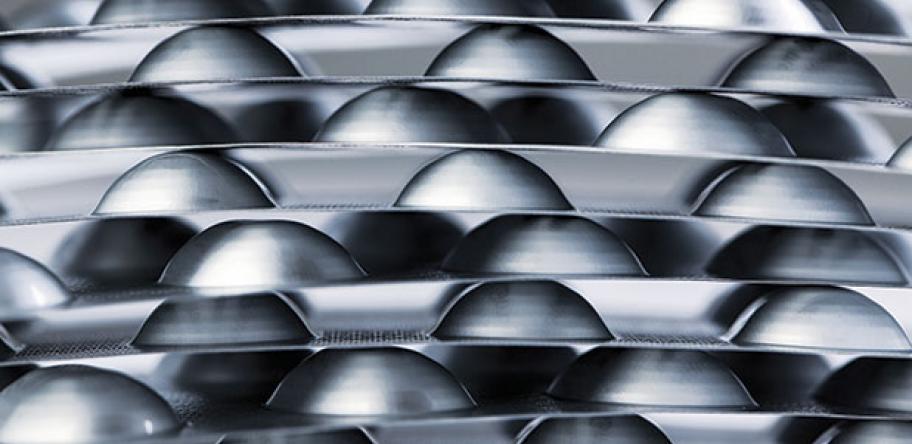 Paracetamol and ibuprofen combinations are as effective as codeine or even oxycodone for treating moderate to severe acute pain, a US randomised controlled trial shows.
When compared with treatment of acute extremity pain, a combination of 400mg ibuprofen and 1000mg paracetamol provided similar analgesia to 30mg codeine, 5mg oxycodone or 5mg hydrocodone in combination with paracetamol.
The double-blinded single-dose trial carried out in 400 patients in an ED setting showed that their mean pain scores after two hours decreased by about half to 4.3 with ibuprofen–paracetamol, 3.9 with codeine–paracetamol, 4.4 with oxycodone–paracetamol and 3.5 with hydrocodone–paracetamol
Writing in the Journal of the American Medical Association, the researchers said the WHO 'pain ladder' model may have encouraged routine prescribing of opioids over non-opioids for more severe pain, and the subsequent problems with prescription opioid addiction.
"The findings of the current study, coupled with the existing literature, do not support these distinctions among the oral analgesics for the treatment of acute extremity pain," they wrote.
Their views were shared by Dr Milana Votrubec, Sydney GP and chair of the RACGP's pain management network.
"The so-called pain ladder was originally developed to guide the management of cancer pain back in the 1980s, and it can be still used in this setting," she said.
"Unfortunately, it is not appropriate for non-malignant pain presentations as it leads to addiction and has resulted in an exponential increase in opioid-related deaths."
Dr Votrubec said the study findings suggested that ED doctors should not default to prescribing opioids for acute pain.
"In this case, it would seem reasonable to choose the less addictive option of paracetamol plus ibuprofen for acute pain presentations," she said.
---
More information:
Login to see the rest of this article