'One big leap towards US-style managed care': Bupa accused of turning the screw
Health insurer to restrict cover for care offered by "non-approved" hospitals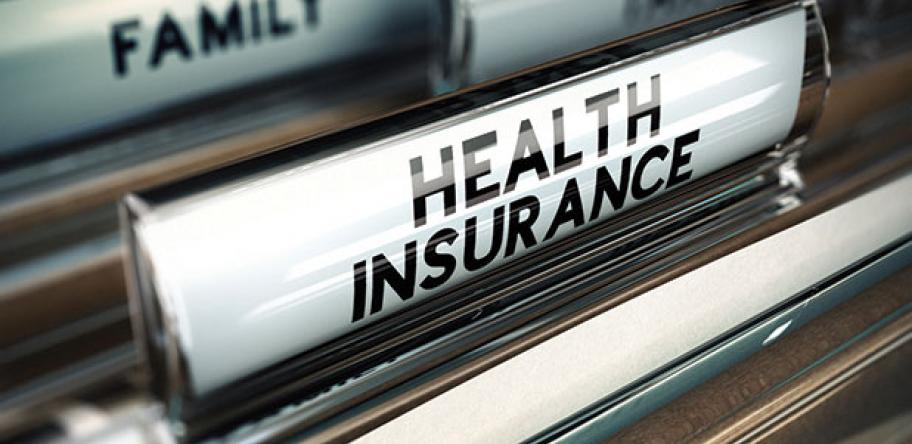 GPs will be under further pressure to refer Bupa-insured patients to a company-approved specialist under controversial changes that have been described as "one big leap towards US-style managed care".
The company, the biggest health insurer in Australia, says that, from August, it will only pay no-gap rates or known-gap rates (see box) for patients being treated at Bupa-contracted hospitals or facilities.
For doctors working at health providers with no formal agreements, Bupa will pay just 25% of the MBS schedule fee for treatment, with the patient expected to cover any resulting gap themselves.
The AMA is raging at the plan, describing the move as a "fundamental shift" by insurers.
In a letter to AMA members, president Dr Michael Gannon said: "For patients, doctors and hospitals alike, the changes proposed by the largest private health insurer in Australia, a massive multinational company headquartered in Britain, to no and known-gap arrangements are one big leap towards US-style managed care.
---
---
"[Patients] will now be expected to ensure that not only does their treating doctor have an agreement with their insurer, but that the hospital also has an agreement," he added.
"If they don't, they could face significantly increased out-of-pocket costs (with blame likely levelled at the profession), or they may simply not have access to their doctor of choice due to inadequate insurance coverage."
Australian Doctor is seeking comment from Bupa. It has said it has agreements with more than 90% of private hospitals.
In a statement to Fairfax Media it denied moving to managed care.
"Doctors, never health insurers, will always determine patients' treatment and care options as they do today; nothing has changed. The doctor's right to do so is protected by legislation.
"However, customers have been asking for greater clarity on costs especially at locations where mixed arrangements were in place, and this change to the medical gap scheme is designed to support this."
Minister for Health Greg Hunt said today he had asked the Private Health Insurance Ombudsman to investigate the changes to ensure they were legal.
Last month, Bupa also announced it was removing restricted cover from basic and standard hospital policies from July for cataract and eye lens procedures, pregnancy, knee replacements, gastric banding and obesity-related services.
---
Explainer
Bupa's approved providers — what are they?
The insurer has agreements with a large number of doctors and hospital facilities.
They are usually part of an agreement to charge no gap to Bupa customers or charge a fixed gap, where a maximum gap fee of $500 can be levied.
From August, if a doctor is offering care in a hospital that does not have a Bupa agreement, the insurer will pay benefits at just 25% of the MBS schedule fee. Medicare covers the other 75% of the fee. Bupa's customer will then have to find the rest from their own pocket.
Clearly non-approved private hospitals face losing Bupa customers.
The AMA says this is about Bupa attempting to gain "an upper hand" in negotiations with hospitals.
The AMA says it has asked the ACCC to look at the arrangements
Login to see the rest of this article