One-off PSA test may do more harm than good, largest study to date shows
It detects more early-stage, low-grade cancers but makes no difference to mortality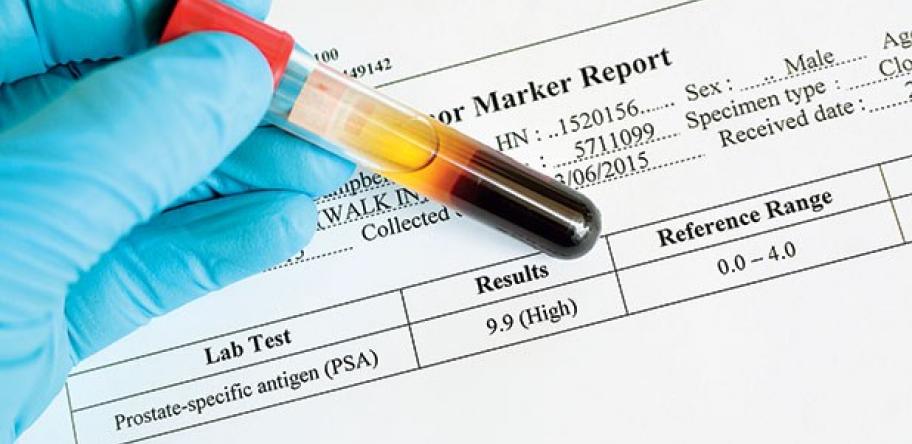 The largest prostate cancer screening study to date has found that a one-off test detects more early-stage, low-grade cancers but fails to make any difference to mortality.
In the UK study of more than 400,000 general practice patients, about 190,000 men aged 50-69 were invited to have a PSA test. A control group received usual care, meaning no PSA testing if asymptomatic.
About 70,000 men in the intervention group took up the offer of testing.
After 10 years of follow-up, the researchers reported that more men in the screened group were diagnosed with prostate cancer (4.3%) compared with controls (3.6%).
---
Want a refresher? Our How to Treat site contains dozens of best-practice, CPD-accredited clinical guides written especially for Australian GPs:
---
However, there was no difference between the groups in the numbers who died from the disease.
Among the screened group, 549 men died (0.30 per 1000 person-years) and 647 died (0.31/1000) among the controls.
Lead study author Professor Richard Martin, from the University of Bristol, UK, said the results showed that giving a one-off PSA test to men without symptoms risked diagnosing more men with a cancer that would never have caused them any harm.
"Our large study has shed light on a highly debated issue. We found that offering a single PSA test to men with no symptoms of prostate cancer does not save lives," he said in a media statement.
"In some cases, this might mean men unnecessarily living with the stigma of having a cancer and the side effects of treatment that was not needed, such as incontinence and erectile dysfunction, for many years, maybe even decades."
Although proponents of screening have suggested that testing men in their early 50s might be more effective than at a later age, the researchers said they found no statistical evidence to support this.
---
More Information:
Related:
Login to see the rest of this article