One-third of patients give up on DOACs after six months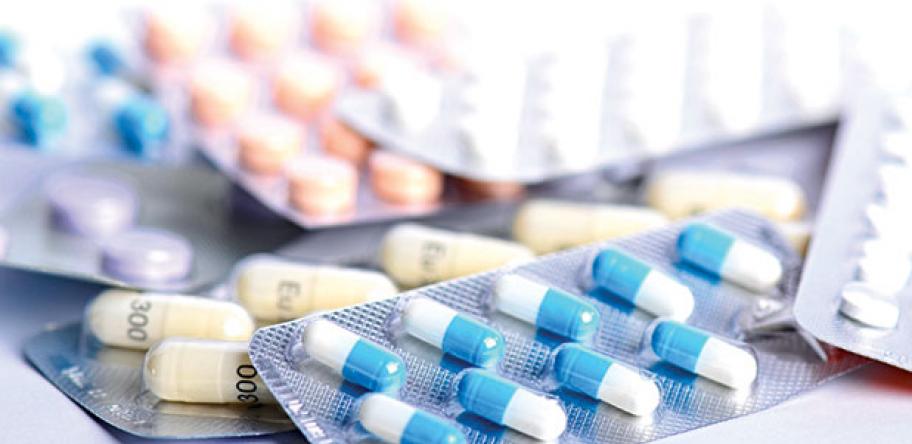 As many as one in three patients stop taking direct-acting oral anticoagulants (DOACs) soon after being prescribed them, researchers have found.
In findings that suggest the real-world impact of DOACs may be less than seen in clinical trials, a Canadian study of 26,000 patients treated with the drugs found that 36% of dabigatran users and 32% of rivaroxaban users were 'non-persistent' within six months of initiation.
Patients who stopped their DOAC therapy for at least two weeks had a 4-6-fold higher risk of stroke or TIA. Patients who did not persist with DOACs also had an 80% greater combined risk of TIA, stroke or death, compared with compliant counterparts.
The researchers, from a number of Canadian institutions, said it was not clear why non-adherence was an issue for DOACs, especially as they had less onerous therapeutic monitoring and dietary requirements than warfarin.
Related News:
However, the fact that DOACs did not need monitoring might paradoxically mean that patients missed out on prompts from doctors and the opportunity to discuss intolerance and side effects, they suggested.
"Greater awareness of the potential for non-persistence by clinicians and closer monitoring by anticoagulation clinics and pharmacists may be warranted to prevent premature non-persistence and associated adverse clinical outcomes," they said.
"It cannot be presumed that these [DOACs] will be as effective in clinical practice as was found in landmark clinical trials," they concluded.
Sydney GP Dr Liz Marles said she was surprised at the apparent rate of non-adherence, given that patients on DOACs would probably be seeing their GP at least once every six months.
"Most people with a serious heart condition want to stay alive, so they tend to come back regularly," she told Australian Doctor.
However, Dr Marles noted that the moisture sensitivity of dabigatran tablets meant they could not be put in the dose-organisers that some patients liked to use.
"That's quite possibly an issue. If they can't put it in their pill box, if it's older patients, it could happen."
More information:
Login to see the rest of this article