Online sick note provider expands into specialist referrals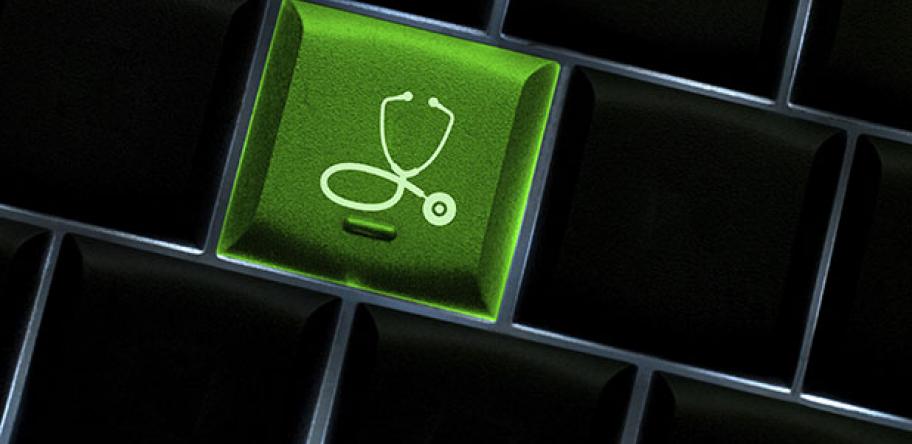 A "virtual" medical clinic first launched to provide sick notes is now offering patients specialist referrals via online questionnaires, without consultation with a doctor.
Qoctor was first launched as Dr Sicknote in 2015 when it employed GPs to issue sick notes, carer's certificates and repeat specialist referral letters, based on teleconsults with patients.
But the service, billed as "your quick, online doctor", is now taking its model a step further.
By answering an online questionnaire and nominating their choice of specialist, patients are emailed referrals for a select range of interventions, including vasectomy, female sterilisation, Mirena coils, laser eye surgery and conditions such as acne and obstructive sleep apnoea.
According to the clinic's website: "Getting your new referral from an online doctor is cheaper for you and for the taxpayer…free up appointments
"Most medical centres and General Practitioners are very busy. By getting your referral online you free up appointments for other patients who may be unwell or require urgent medical care."
Related News: New virtual clinic offers specialists referrals for $20
Qoctor charges patients $20 and says referrals are generated in minutes and then emailed to the patient.
There is no Medicare rebate, but the clinic says specialist consults resulting from a GP referral would attract a subsidy, as per usual.
---
---
The questionnaires require patients to enter the details of their regular GP so that they are kept in the loop.
Qoctor director and Melbourne GP Dr Aifric Boylan said her team of eight GPs had developed the questionnaires based on questions they would ask their own patients at face-to-face consultations.
They also chose to limit new specialist referrals based on conditions that don't require a physical examination.
"You're enabling someone who has a fairly straightforward indication for getting a referral without seeing a GP. It's definitely a new concept, but for a limited array of medical conditions, it is appropriate, it is safe," said Dr Boylan.
"We wouldn't do referrals for chest pain."
Dr Boylan said the questions were meant to identify red flags and patients were referred to their regular GP if Qoctor decided the specialist referral was not appropriate.
When Qoctor was launched in 2015, founder Dr Sachin Patel (pictured, below right) told Australian Doctor the firm did not offer referrals for first appointments with specialists because it was about supporting existing relationships.
Dr Boylan denies the service would undermine those relationships.
"As GPs working day in, day out on the ground in clinics, you become well attuned to cases where patients are attending [for] things that you can sort out online, you don't have to do it in person," he said.
Dr Boylan also claimed the Qoctor questionnaire format would be more "thorough" than a face-to-face GP consult because they cover all the questions that might be asked without the usual time pressures.
Qoctor is also planning to launch an online prescription service which, Dr Boylan said, would be based on a similar online questionnaire system currently used for specialist referrals.
They cover medications such as the combined oral contraceptive pill and erectile dysfunction drugs.
She admits the business model is "controversial and confronting" for many doctors.
"It's going to generate discussion and debate, but it's a healthy debate," she said.
"We know Medicare is under the pump and there are finite resources out there. It has the potential to save a lot of money and make people's lives easier."
Login to see the rest of this article