Opt-out system agreed for My Health Record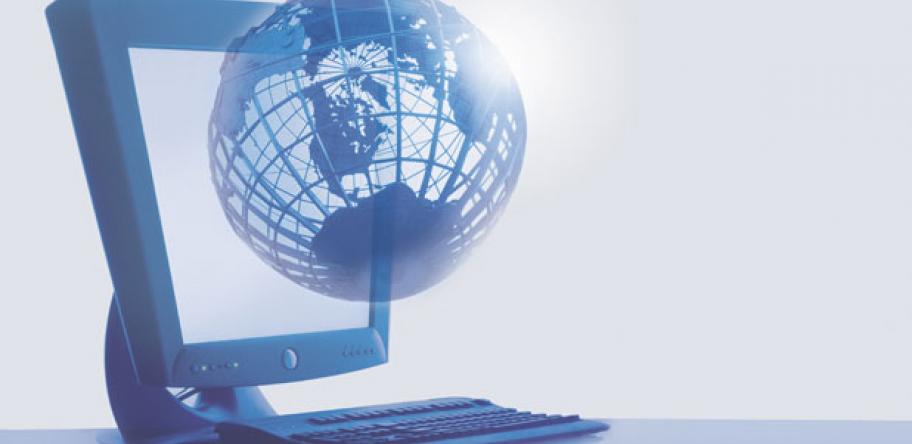 Australian health ministers have officially agreed to a national opt-out model under which every patient will have a MyHealth Record created for them by default.
Yet precisely when the model will be rolled out remains to be seen.
Federal, state and territory health ministers met in Melbourne on Friday, where, according to a communique, they agreed "to a national opt-out model for long-term participation arrangements" in the My Health Record system.
The agreement precedes the release of findings from two pilot trials of opt-out enrolment systems, in North Queensland and NSW's Blue Mountains, which included nearly one million patients.
Related News:
Participants were automatically signed up unless they contacted the Department of Health to specifically opt out. According to preliminary results, fewer than one in 50 patients opted out.
An opt-out approach was recommended in a 2013 review of the PCEHR system, as it was then known, as part of a $485 million re-boot.
However, the opt-out enrolment system was conditional on pilot trials.
The MyHealth Record Act allows the federal Minister for Health to implement a national opt-out model only if he or she believes that small-scale trials have provided evidence that an opt-out system "provides value for those using the MyHealth Record system".
The trials wound up in October 2016, but a full independent evaluation has not been released.
Melbourne GP Dr Nathan Pinskier, chair of the RACGP expert committee for ehealth and practice systems, said the college had not seen the full evaluation of the opt-out trials.
"We're not aware there's a published evaluation. We haven't been formally advised."
He said it would have been useful to see more results, but it was not a "deal breaker" that health ministers had agreed to a national opt-out model without releasing an evaluation of the trials.
The ongoing problems were still around meaningful use for doctors.
"We would like to see a clinical evaluation," he said. "The big challenge is around the clinical benefits that are being derived.
"Until we have integrated the whole healthcare structure, we have a long way to go."
The MyHealth Record system has endured continued criticism, including complaints from doctors that the clinical information is not useful or easy to navigate, and concerns from privacy advocates that sensitive patient data might not be secure.
It has cost the government more than $1 billion to date.
A Department of Health spokesperson said further work needed to be done to evaluate the trials, but health ministers unanimously supported moving to a national opt-out system in the future.
"Any national roll-out will be a decision of the Federal Government and there is no timing for this at this stage," the spokesperson said.
More Information:
Login to see the rest of this article