Outcry over clause banning after-hours deputisers from prescribing
The sector is now calling for an urgent rewrite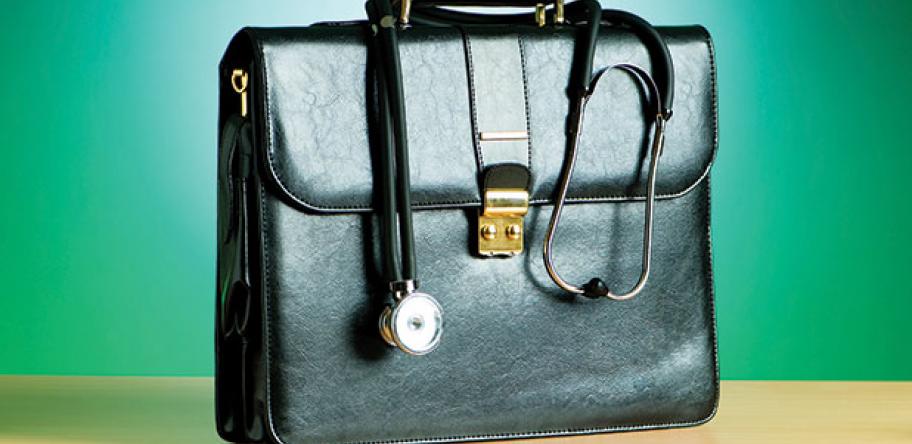 Note: This story has been usurped by more recent developments, which you can read about here.
---
After-hours deputisers will be barred from writing new scripts without the permission of a patient's regular GP under a clause buried deep in the Federal Government's new rules for the sector.
Doctors are now agitating for an urgent rewrite, saying patients will be put at risk.
The clause is found in the final paragraph of the 23-page revised terms and conditions for the Approved Medical Deputising Service (AMDS) Program, which were released on Monday and are scheduled to come into force on 1 March.
It states:
"Deputising doctors will only provide prescriptions at the request of the patient's regular GP. When a patient has run out, and requires it before the next in-hours a deputising doctor may prescribe to prevent significant harm to the patient. No repeats will be issued. Doctors are reminded that pharmacists can provide a patient's usual medication in an emergency, and then the usual GP can be seen for a repeat prescription."
Deputising services accused of contravening the guidelines will have 14 days to explain themselves to the Department of Health, and face being stripped of their right to employ non-VR doctors where breaches are "numerous or significant".
GP Deputising Association president Dr Nathan Pinskier, whose organisation has embraced the other reforms, says the restraints on prescribing go too far.
"This is a deficiency in the new rules and it makes no sense," he told Australian Doctor. "There are clearly circumstances where after-hours doctors, acting on behalf of the regular provider will need to write prescriptions."
Dr Pinskier claimed he asked the Department of Health on Wednesday for a rewrite as a matter of urgency and that officials had acknowledged the potential problems with the current wording.
"I am confident that it will be modified but the proof will be in the pudding," he said.
The guidelines, which also prohibit after-hours companies from advertising directly to patients, have been broadly welcomed by the RACGP and by parts of the sector.
Under the new regime, deputisers will be required to triage most routine care to daytime GPs and obtain written agreements with practice principals before caring for any of their patients.
The Department of Health did not respond to calls before deadline.
---
Related:
After-hours providers banned from advertising to patients
Department of Health: Approved Medical Deputising Service (AMDS) Program guidelines
---
While you're here...
---
While you're here...
Login to see the rest of this article