Paediatricians puzzled as bed-wetting referrals dry up
What's going on?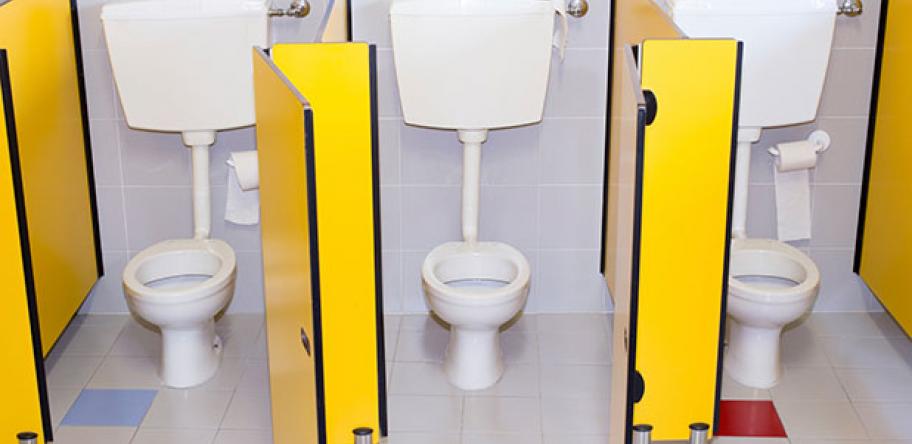 Bed-wetting is a common paediatric problem, but Australian paediatricians are questioning why they see very few children referred to them for management of the condition.
Despite affecting one in five children, enuresis accounted for little more than 4% of paediatricians' workloads, according to a study of 8000 consultations spanning six years.
The low numbers of referrals may be explained by good management of enuresis in primary care, or perhaps a lack of awareness about treatment options among GPs and parents, they write in the Journal of Paediatrics and Child Health.
"While primary care physicians should and, perhaps to an extent, do manage enuresis, thus appropriately offsetting the need for these children to present to secondary/tertiary care, we do not have data to confirm this," wrote the authors.
Parental reluctance to seek medical help for their child's bed-wetting may also be a factor, said the paediatricians from Westmead Children's Hospital, Sydney.
"In our clinical experience, parents presenting to paediatricians often report that they believed or were advised by their treating family physician that their child would eventually outgrow bed-wetting," they said.
The survey of almost 200 paediatricians also noted that one in four children experiencing bed-wetting also had constipation, while faecal incontinence affected up to 14%.
"Our findings highlight the interrelationship between bladder and bowel dysfunction and reinforce the importance of screening all children with enuresis for underlying bowel problems," the authors concluded.
---
More Information:
Login to see the rest of this article