Pathologists swamped with ineligible HPV samples
They are automatically private billing tests for under-25s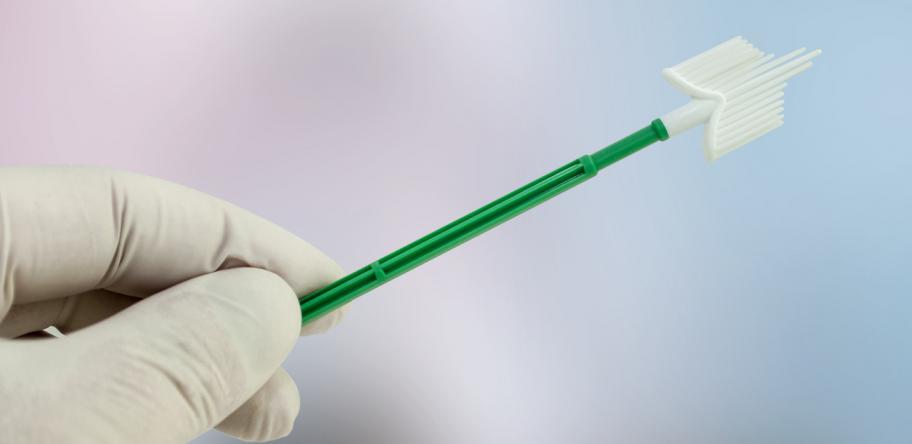 Pathologists say they are being overwhelmed by ineligible cervical screening test requests for women under 25 and are private billing the HPV tests.
Women under 25 have been ineligible to claim Medicare rebates for HPV tests since the 1 December renewal of the National Cervical Screening Program lifted the start age from 18 to 25.
But pathologists have told Australian Doctor they are still receiving large numbers of samples for younger women, who are being left up to $65 out of pocket to pay for what are often unnecessary tests.
"It's an issue all over Australia, and it is happening because doctors don't seem to know what to do," says Douglass Hanly Moir medical director Dr Anabelle Farnsworth.
"Nobody is at fault. It is just that the new program is a bigger reform than people first realised, and they are taking time to adapt."
Dr Farnsworth says that when the changes were first implemented in December, pathology labs contacted GPs to confirm the processing of ineligible samples, but that became impossible as they continued to pour in.
Now, many labs are routinely processing and private billing samples for young women without consulting the GP, she says.
Last week, the Royal College of Pathologists of Australia wrote to the Department of Health urging them to resolve the issue, and it is understood that reminders will be mailed to health professionals in the next few weeks.
The problem has also been highlighted by the WA Primary Health Alliance, which wrote to practices on Friday to remind them of the changes.
"Medicare does not fund routine HPV screening tests in women under 25, and testing of these samples will either need to be privately funded by the patient or, with the consent of the referring practitioner, not be processed," it said.
---
Background:
Login to see the rest of this article