Pathology lab data mining finds FH patients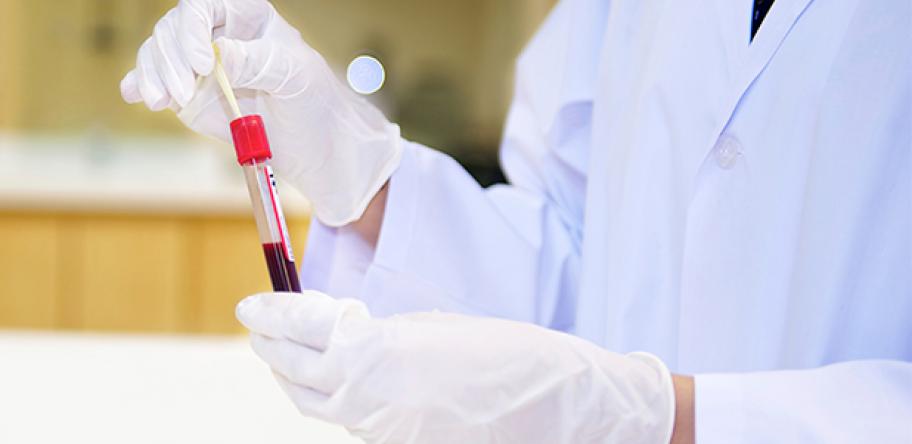 Australia's low diagnosis rates for familial hypercholesterolaemia may be overcome by a new pathology lab data mining program that identifies and flags high-risk patients to GPs.
Early trials in a Perth lab show that patients at high risk of FH can be identified by a program that analyses the clinical data in lipid testing requests for risk factors such as elevated LDL and family history of cardiovascular disease.
The findings can then be passed on to GPs via interpretive comments on test results, according to researchers from St John of God Pathology and the University of WA.
Earn CPD Points: How to Treat - Genetic hypercholesterolaemia
In their preliminary trials of the opportunistic FH screening program in one path lab, researchers were able to identify 5471 high-risk cases for FH in a retrospective review of 84,000 patients' LDL cholesterol tests.
The high-risk patients were identified according to the Dutch Lipid Clinic Network Criteria, using the Rippledown system to search databases for patients who had LDL-C levels above 4mmol/L as well as keywords for premature or family history of CVD.
The screening system was even able to identify FH risk in patients already using statins by reviewing previous lipid test results and extrapolating LDL-C levels to higher levels.
Study lead author Dr Damon Bell, a consultant pathologist at the University of WA, said the system could be used to append comments to lipid results, advising the GP to formally calculate a patient's risk of FH using verified web-based tools.
"We need to test the [Rippledown] system prospectively and determine the actual detection yield before recommending this type of approach. This may take a year to ascertain," he told Australian Doctor.
About 45,000 Australian are thought to have FH but only 1% are diagnosed.
Clinica Chimica Acta 2015; online.
More information:
Login to see the rest of this article