Patients 'abandoned' as ATAPS re-engineered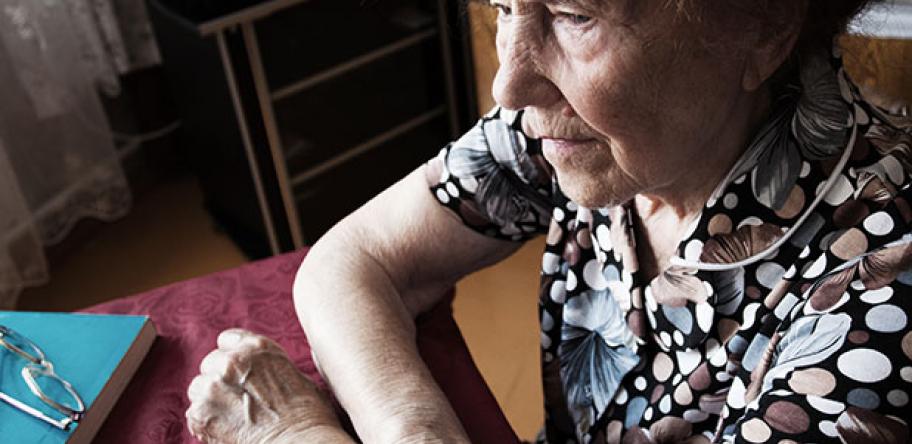 A GP says her patients are being "abandoned" as a scheme set up to provide mental health services to marginalised GP patients is re-engineered by primary health networks.
Dr Jane Ralls, a GP in Woodlands, WA, says dozens of her patients have benefitted from the Access to Allied Psychological Services (ATAPS) program since its introduction nearly 15 years ago.
But from next month, WA Primary Health Alliance, representing three WA PHNs, will replace the scheme with a stepped care service model.
Dr Ralls says some of her patients are being told by their psychologists that they only have one session left.
"I'm seeing very lovely beautiful people who are abandoned.
Related News: Mental health scheme fails to hit its target
"Those patients of mine are either going to stop psychological treatment altogether or they are going to have to find the money somehow to pay the gap fees for psychologists [through the MBS] so that they can continue their therapy."
Under ATAPS, GPs can refer patients from low socioeconomic or remote areas to psychologists for up to 12 sessions per calendar year, with a maximum of 18 if clinically indicated.
However, critics say the program has been plagued by bureaucracy and has failed to reach at-risk groups because of strict funding caps.
A 10-year evaluation of ATAPS found more than a million care sessions were delivered between July 2003 and December 2012, with an average of 5.2 per person.
Federal Government reforms, kicking in next month, will direct ATAPS funding to the 31 PHNs, which will be granted the freedom to allocate the money according to local need.
Some PHNs are expected to retain the ATAPS structure; others are planning to change the model.
For instance, the WA Primary Health Alliance will offer face-to-face, telephone and clinician-supported internet-based CBT treatments for patients aged 16 and over with mild-to-moderate anxiety.
Learne Durrington, the alliance's CEO, says changes will address the uneven access to mental health support, where regional and rural patients often miss out.
"The type of support received will be determined by the person's needs and they can get additional help or reduce the intensity of the support they receive as their mental health changes."
Ms Durrington says GPs will be better off under the new system because they will be sent regular reports about their patients' recovery process.
Login to see the rest of this article