Patients' negative reviews edited out of GP booking site
HealthEngine boss defends positive-only alterations of comments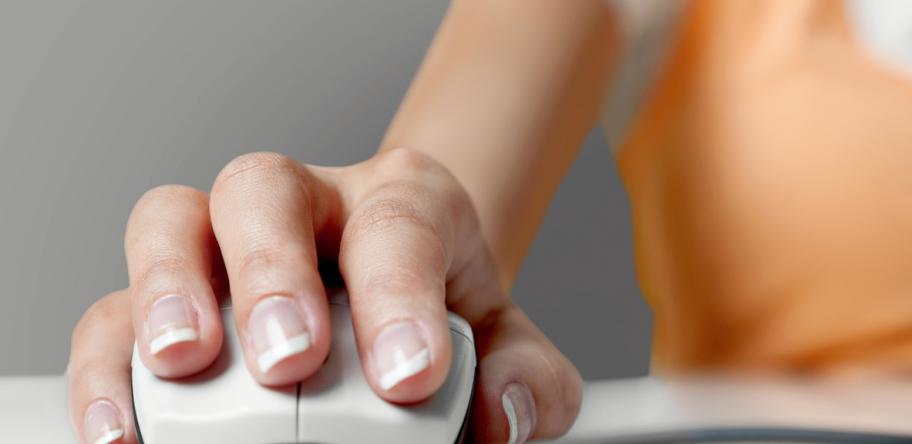 The boss of Australia's largest booking website for GP clinics has defended editing negative patient reviews so that only positive accounts make it online.
On Sunday, the Sun-Herald alleged that more than half of the 47,900 positive reviews on the HealthEngine site had been altered in some way.
Many were minor alterations, but others completely changed.
Login to see the rest of this article