Pharmacist claims he's the victim of a witch hunt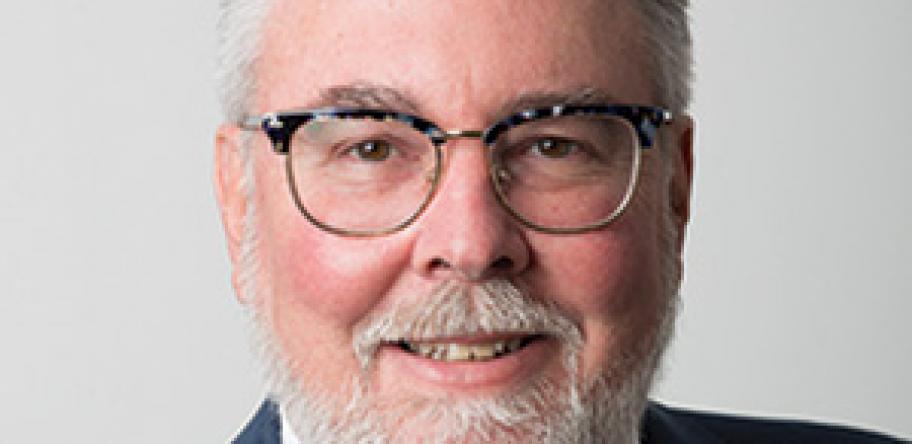 A pharmacist involved in a maligned weight loss program has hit back at critics, claiming that the health watchdog is engaging in a "witch hunt" against compounding chemists.
Darryll Knowles (pictured), owner of Australian Custom Pharmaceuticals, has defended the efficacy of the Medical Weightloss Institute's (MWI) treatment protocol after it was dubbed "non-evidence based" in a public warning from the NSW Health Care Complaints Commission.
He says patients contacted himself and the referring GP for help after the institute closed in February because of a "shareholder dispute".
But Mr Knowles, who says he is now supplying medications to some of the institute's 2000 former customers, says he is the victim of a witch hunt.
Related News:
He says he is obliged by duty of care to continue supplying medications for free to clients who paid the MWI in full for a 12-month program, leaving Mr Knowles "thousands of dollars" out of pocket.
"I try to do the right thing by these patients who are asking for help, and next thing I've got the authorities telling me I am sort of a shonk and I'm dodgy.
"There are witch hunts on all over the place against good compounders, good pharmacists just trying to help people.
"The innuendo that if you are a compounder, you're a witch doctor, is out of control."
Mr Knowles has also defended the MWI's weight loss protocol.
He says the program used diethylpropion, which has been on the market since 1959 with 30 million scripts issued globally as an anoretic for weight loss.
Chromium picolnate, which is an approved ingredient in TGA-listed weight loss products, was also used.
The protocol also relied on metformin, which was "perfect" for weight loss as it blocked glucose uptake and blocked insulin resistance in the bowel, Mr Knowles said.
"How is that unproven? Australian Custom Pharmaceuticals has never had a complaint from a patient."
Mr Knowles says he is furious that the commission implied he did not adequately counsel patients about their medications.
While it did not name Mr Knowles, he was in the spotlight because he was the largest compounder in Australia. Another compounding pharmacist also supplied the MWI but this fact had been "buried", he said.
"I send [consumer medicines information] with every medication and I call every MWI patient," he said.
"In my opinion there so many untruths and omissions of fact in that public statement."
Mr Knowles did agree the MWI had done the wrong thing by advising people not to go to their GP, but customer service representatives were at fault, not practitioners.
He stressed Australian Custom Pharmaceuticals was not financially affiliated with the MWI, "with the only relationship being the traditional patient-pharmacist-doctor triad of care".
Like all medical treatments, the weight loss protocol did not have a 100% success rate, Mr Knowles added.
Login to see the rest of this article