Pharmacy pain management trial dubbed a 'slap in the face for GPs'
The AMA is unimpressed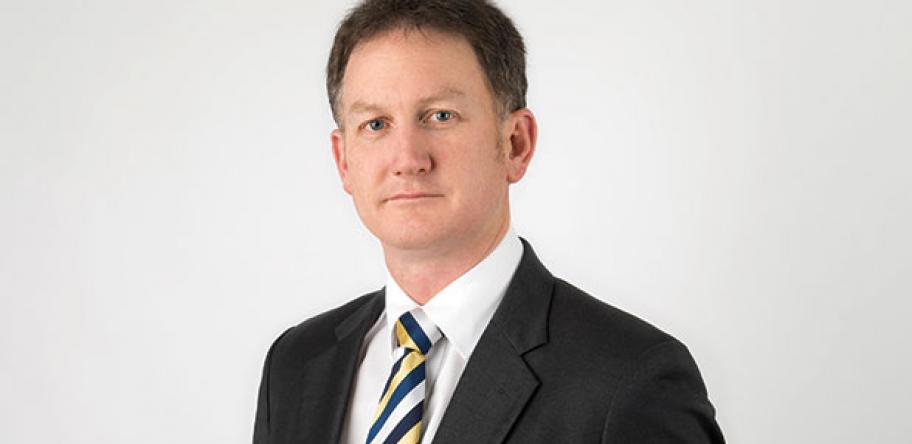 A trial in which pharmacists will manage patients with chronic pain has been dubbed a "slap in the face for GPs" by the AMA.
The Pain Meds Check trial has received $20 million in Federal Government funding and will involve pharmacists reviewing medication regimens and writing "action plans" for patients who have dealt with chronic pain for at least three months and have shown signs of either self-management problems or drug-dependency.
No doctors' group was told of the trial, which was developed by the Pharmacy Guild of Australia and the Pharmaceutical Society of Australia.
Citing health minister Greg Hunt, AMA president Dr Michael Gannon tweeted: "It's wrong. Another slap in the face for GPs, the real community health experts."
Sorry @GregHuntMP. It's wrong. Another slap in the face for GPs, the real community health experts. Time to face #Opioidcrisis, shift focus to non-drug solu'ns. What underlying cause of pain? Is pt depressed? Physio? Relax'n techniqs? Massage? Answer not always in a pill #auspol pic.twitter.com/305X9GpSCW

— AMA President (@amapresident) January 25, 2018
He told Australian Doctor the move appeared to compensate the guild for the decision to up-schedule codeine to an S4 drug, which comes into effect on Thursday:
"Medical practitioners are the best people to co-ordinate for chronic pain patients, involving physiotherapists, occupational therapists, massage therapists.

"We know pharmacists are medication experts, and that role shouldn't be questioned, but they have no experience in the role of co-ordinating complex chronic pain patients.

"It's well beyond drugs and the [health] minister should see that."
The number of patients managed by pharmacists will depend on the cost of providing the service – however, that calculation has yet to be worked out.
Australian Doctor has asked both the minister's office and the pharmacy guild why GP groups were not involved in developing the trial.
Neither has yet to respond, although they have stressed pharmacists will refer to GPs following a review "where appropriate".
As yet there are no details on who will be evaluating the trial to determine if it is safe or cost-effective.
Login to see the rest of this article