Plug pulled on e-dispensing alerts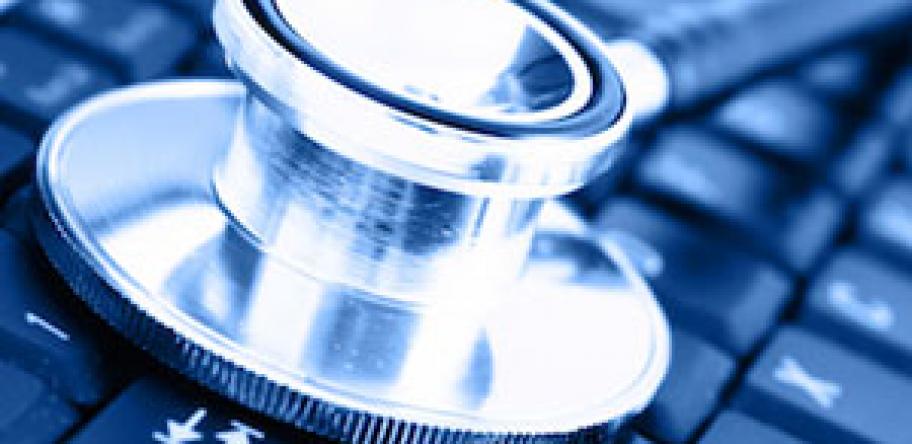 Computer alerts telling doctors when patients' medication has been dispensed have been switched off amid fears they impose a duty on GPs to chase up patients they believe are at risk.
The concerns — raised by indemnity insurers and the RACGP — centre on the two electronic prescribing systems, MediSecure and eRx, which are currently used by thousands of doctors.
When pharmacies signed up to the systems dispense a script, a notification is issued and sent electronically to the prescribing GP.
The RACGP said it feared the existence of the notifications extended doctors' duty of care to ensure patients were following their advice.
College spokesman Dr Nathan Pinskier said: "It's a complex area. I think you could look at cases like acute cellulitis in the leg. You warn the patient that the infection might spread and become septicaemia.
"You've prescribed penicillin and stress the importance of taking the medication within 24 hours.
"Then you are told [through the e-prescribing system] the medication has not been dispensed.
"What is the duty here. What is good practice in this situation?"
The college met with the vendors of MediSecure and eRX last week.
MediSecure, which is used by 2000 GP practices and 2000 pharmacists across Australia, switched off its notification system on Friday.
The college is still awaiting a response from the vendors eRx.
The move has been fuelled in part by the Varipatis compensation case, in which Sydney GP Dr Emmanuel Varipatis was ordered to pay $364,000 to a morbidly obese patient because he failed to refer him to bariatric surgery.
Medical defence organisations have argued the controversial ruling, which is being appealed this week in the NSW Supreme Court, means doctors could be obliged to ensure patients are following their instructions — including collecting and taking medication.
MediSecure CEO Philip Shepherd said: "You can argue that the court judgement was irrational but clearly the college feel it has real risks for doctors. So it has been our job to follow their advice."
Both eRx and MediSecure have been operating since 2009 but take-up was relatively low until the new requirements on practices to claim ePIP meant they needed e-prescribing capability.
Dr Pinskier said although take-up of the technology had increased over the last few months, there was little understanding among many practices about the implications, both in terms of duty of care and patient privacy.
He warned that under privacy standards now being developed, doctors had to obtain the consent of patients before they could access notifications that their medications had been dispensed.
"I think doctors generally are unaware of the responsibilities in the area. That is why we need to develop best practice guidelines," he said.
"We are going through a process where we are moving on from the current state of paper-based scripts into an area where the information flow is different.
"With paper-based scripts, you write the script, the patient [presumably] takes it to the pharmacy and the medication is dispensed.
"[As a doctor] don't have any idea whether it's been dispensed until the patient comes back and only then if they decide to tell me.
"In this situation there is normally no obligation to follow up beyond the normal duty of care."
Login to see the rest of this article