This popular tanning agent muddles melanoma diagnosis
Australian dermatologists have raised the alarm.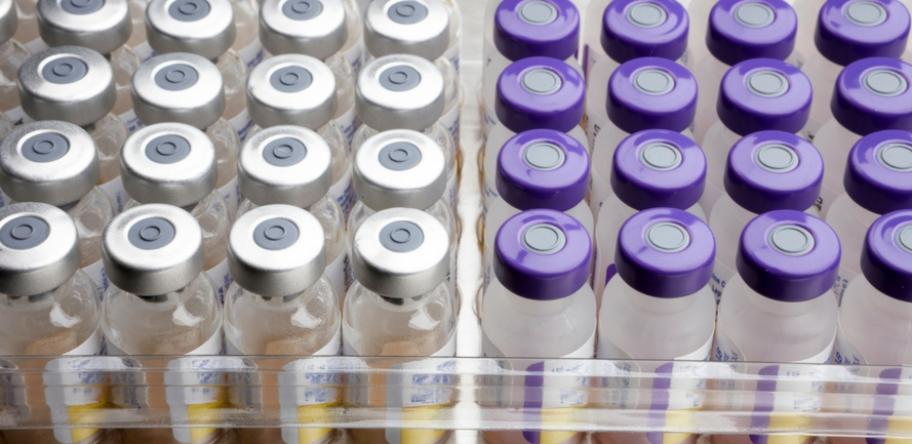 A popular injectable tanning agent is making melanoma detection more difficult, dermatologists say.
The unlicensed synthetic melanocortin product (Melanotan-II) is often bought illicitly by patients who use the hormonal product for its semi-permanent tanning effects on skin.
However, dermatologists from the Alfred Hospital in Melbourne say its increasing popularity is a public health concern because it may cause sudden changes in skin lesions that mimic melanoma.
Writing in the Australasian Journal of Dermatology, they describe the case of a 23-year-old woman who presented with a changing pigmented lesion on her upper right back.
The lesion had a positive 'ugly duckling sign' with asymmetry of pigment network and an atypical distribution of black dots on dermascopy.
The patient had no history of significant sun exposure or solarium use, but admitted she had self-injected unlicensed subcutaneous Melanotan-II for a month.
The lesion was excised, and histopathology revealed an inflamed, moderately dysplastic and predominantly dermal compound naevus.
Related News: Don't leave scalp melanomas to hairdressers
The dermatologists said it was unclear whether there was a causal link between the injections and the changing pigmentation.
"Nonetheless … it is conceivable that Melanotan-II may induce change in melanocytic lesions and therefore, its use may distort and complicate the clinical presentation of patients presenting with changing pigmented lesions for evaluation."
The use of Melanotan II is thought to increase skin pigmentation by binding to melanocortin-1 receptors (MC1R) gene. Loss-of-function variants in the gene are associated with red hair, fair skin, poor tanning ability and melanoma-prone phenotype.
"Melanotan is often obtained illegally, which is also concerning due to uncontrolled dosing and the potential for contaminant ingredients or impurities," the dermatologists said.
"The increasing use of Melanotan is of public health interest to all dermatologists."
Melanotan-II is not registered with the TGA for use in Australia, but there are online sites that reportedly import the products, which are then sold by compounding pharmacists.
Prices start at $80 for a single 10ml vial.
---
More information:
Login to see the rest of this article