Public opinion of doctors' ethics at a record high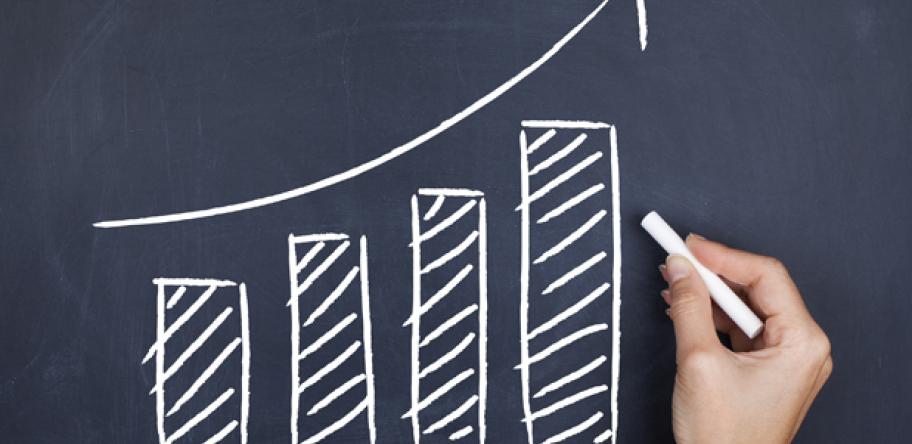 Public faith in the ethics and honesty of your average politician, lawyer and car salesperson is still dwarfed by its faith in doctors, the medical profession will be unsurprised to discover.
Each year, the Roy Morgan Image of Professions Survey results are released and, each year, it's nurses, doctors and pharmacists at the top and the usual suspects at the bottom.
The honesty gulf between lawyers and doctors remains largely unchanged in recent times.
This year, 89% of the public rate the ethics and honesty of doctors as "high" or "very high", and this is an all-time record.
Related News: Trust me, I'm a GP
But Australian Doctor has identified one small cultural shift of possible significance.
For the past few years, pharmacists have secured the same trust levels as doctors.
However, following growing criticism of their complementary sales tactics and a high-profile ABC Four Corners investigation, the reputation of pharmacists has slipped to 84%.
Nurses retain top spot with 94% trustworthiness.
Login to see the rest of this article