Q&A: Statins for primary prevention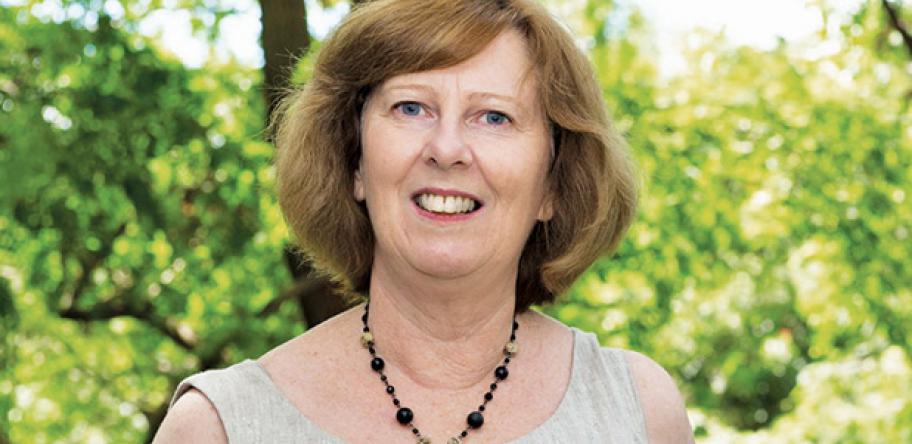 The use of statins for primary prevention is contentious, with some critics saying the evidence is weak. Brisbane GP Professor Jenny Doust (pictured), professor of clinical epidemiology at Queensland's Bond University talks with Australian Doctor about the controversy.
Australian Doctor: Why is there debate over the use of statins for primary prevention?
Professor Doust: The controversy is not about whether we should be using statins in primary prevention, it's about how low we push that risk level down.
Statins are one of the most well-studied drugs shown to be effective in lowering the number of heart attacks and strokes in people who are at high risk.
Related News: Are statin sceptics the new anti-vaxxers?
AD: What is the controversy around risk levels?
Professor Doust: The controversial part is the current risk threshold [for using statins] in Australia is 15%. That is, if your chance of having a heart attack or stroke over the next five years is more than 15%, then the Australian guidelines recommend statins.
The US and UK guidelines have brought that threshold down much lower.
The US threshold is 7.5% over 10 years, which is roughly 5% over five years.
We need to have more debate about what the appropriate threshold for Australia should be.
AD: Statins are a high cost to the PBS — is primary prevention good value for money?
Professor Doust: I think the best approach is to treat high-risk patients and reduce the use of statins in people with very low risk, where we know it's not cost-effective.
There's a big group of people at high risk who are not taking statins, so there are a lot of people at risk of having a heart attack.
At the same time, there are a lot of people using statins who are at quite low risk.
Even if we're prescribing to guidelines, it would still be an enormous cost to government, because of the high number at risk.
Investing in reducing heart attacks in those people is cost-effective.
AD: How should patients be selected for primary prevention with statin?
Professor Doust: Cardiovascular risk is the main factor, then you've got to decide on the threshold.
Patient-selection tools are based on the Framingham equation and there's a whole lot of misinformation about these equations.
The recommended Australian equation for risk factor is at www.cvdcheck.org.au
AD: Are statin critics a fringe group or do they have a point?
Professor Doust: Critics such as British cardiologist Dr Aseem Malhotra ask why we are using medication when we should be using lifestyle modification.
Then there's the argument to use [statins] as widely as possible because they're relatively cheap and cost-effective with few permanent side effects.
I see a balance between the two approaches. For a smoker, for example, we can reduce their risk of heart attack if they stop smoking. But if they find it hard to stop smoking, we can still reduce their risk by giving them a statin.
Even though giving up cigarettes is ideal, statins are the next best thing. And we need to put greater emphasis on what patients want — do they want to take a medication every day?
Login to see the rest of this article