Quip about contraception for female registrars sparks sexism backlash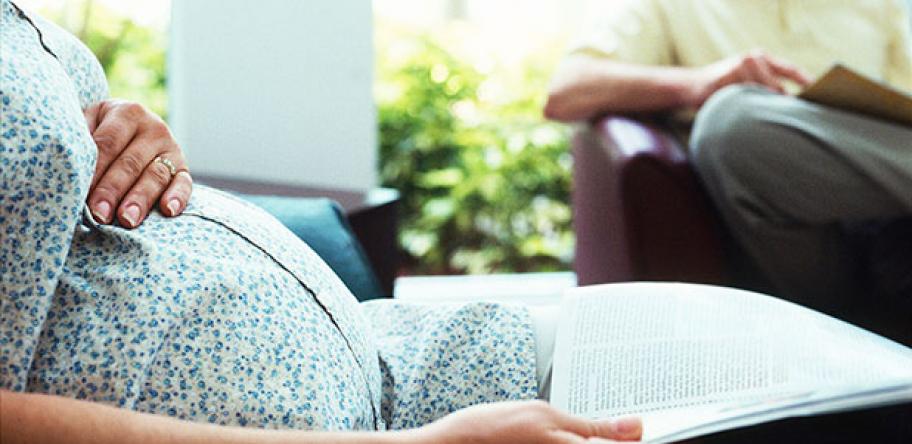 A "tongue-in-cheek" suggestion at a conference that female registrars should be discouraged from getting pregnant has triggered a storm of protest about sexism and medical workplace attitudes.
Debate erupted in social media after the Royal Australian and New Zealand College of Obstetricians and Gynaecologists (RANZCOG) meeting listed a discussion about whether female registrars should be required to have long-term contraception to avoid pregnancy.
The topic 'Membership before maternity leave: should every registrar have a Mirena?' was scheduled for debate at the annual conference of the Victorian and Tasmanian branches of RANZCOG to be held in Tasmania in February.
After the program item was posted by Australian Doctor on Twitter on Saturday, there was an immediate backlash from female doctors, who condemned the proposed dicussion as offensive and unacceptable, even if meant in jest.
Related News:
Commenters said the fact that the college was prepared to discuss the reproductive rights of female trainees was discriminatory and showed that culture change was needed.
AMA vice-president Dr Stephen Parnis — an emergency specialist — weighed in, tweeting: "The medical profession can do better than this. Culture change is not easy, but it is essential."
Others described the conference topic as "a good example of when being controversial to be interesting gets very hurtful and misses the point".
The debate spread beyond obstetrics and beyond Australia, with many female doctors describing their negative experiences in training.
NSW GP Dr Gillian Riley said that in 2014, her senior had told her part-time female doctors were "useless" after she returned from maternity leave.
Victorian surgeon Dr Jill Tomlinson said she had been asked by a referee if she was pregnant or planning to conceive when she asked for a written reference in 2011.
An obstetrics and gynaecology trainee from Melbourne described how she had been offered a Mirena by her boss in 2012, and an Australian medical student said there were "no end" of obstetrics and gynaecology lecturers telling female medical students they were "running out of reproduction time".
RANZCOG president Professor Michael Permezel told the Australian he had spoken to the conference organisers, who had stressed the debate topic was meant to be "100% tongue-in-cheek".
"Sometimes people put things on that are controversial or stupid and, if they're angry about it, people get along [to the debate], and it may be fair to criticise some old-fashioned values that aren't around anymore," he explained.
Suggesting to female registrars that they should hold off getting pregnant until they had completed their training was "entirely illegal and inappropriate", he added.
Professor Permezel said he would speak to the organisers about removing the debate from the program.
[UPDATE: The letter to Profesor Permezel originally quoted in the story was not by Dr Ben Veness but by Dr Ashleigh Witt. We apologise for the error.]
Login to see the rest of this article