RACGP confirms neutral stance on marriage equality
It's in spite of the college's own curriculum urging GPs to work to reduce discrimination.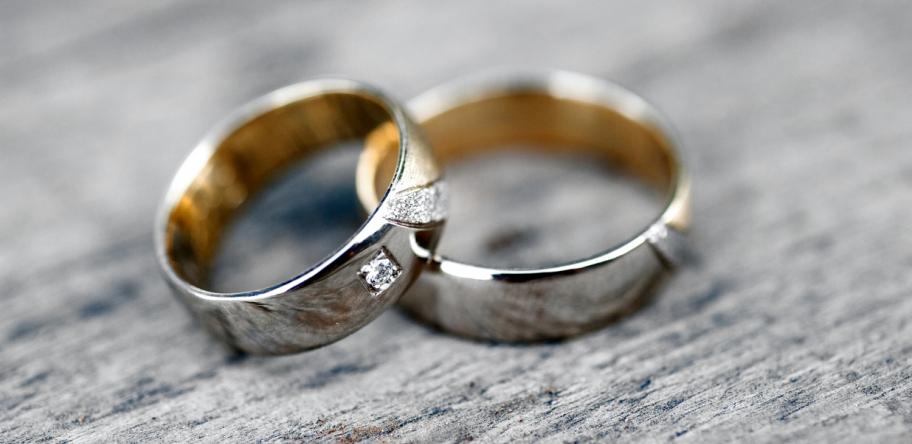 Update: The college has since altered its stance on marriage equality. Read the full coverage here.
---
The RACGP has declared it will not support marriage equality despite its own curriculum telling GPs they have an "important role in advocating to reduce discrimination" against gay and lesbian patients.
Six medical colleges including the RACP and RANZCP have spoken out publicly in favour of same-sex marriage, arguing that a 'yes' vote will improve the health of the LGBTIQ community.
But following questions from Australian Doctor, this week the college of general practice said it would remain neutral on the issue.
"RACGP council discussed the issue of marriage equality at the August council meeting," President Dr Bastian Seidel wrote on the college's online forum on Wednesday.
"Council acknowledged that the organisation has a diverse membership of more than 35,000 GPs with a range of views.
"Council believes that for this matter members should consider the issues involved carefully for themselves."
Dr George Forgan-Smith, a gay GP in Melbourne who was punched while campaigning for marriage equality last month (read the article), said: "I'm very disappointed that the representative college of my profession has not made a statement."
"The RACGP is really behind other colleges on these issues."
The college's stance also appears to run contrary to its own training curriculum, which directly links LGBTIQ substance abuse, mental health disorders and suicide with discrimination.
The curriculum's sex, sexuality, gender diversity and health contextual unit states: "Discrimination is experienced in a variety of forms including rejection by families of origin, abuse from peers and strangers, marginalisation from social groups and within work and educational settings, and exclusion from social and legal institutions."
It then adds: "GPs have an important role to play in advocating to reduce discrimination and in creating meaningful therapeutic relationships with LGBTIQ individuals to improve healthcare access."
"It is well recognised that the more discrimination faced, the poorer an individual's health and wellbeing."
The college declined to answer questions about the apparent disparity between its curriculum and its stance on marriage equality.
Bur former AMA president Dr Kerryn Phelps said she was "very surprised" that the RACGP, whose members interact with those affected on a daily basis, had not joined with other medical and mental health organisations to support change.
"The RACGP should be a thought leader and this is unequivocally a health issue so the RACGP should take a stand," she said.
"We are the first port of call for our patients in distress and the current debate is causing a lot of distress in the LGBT+ community."
The Sydney GP, who married her partner Jackie in New York in 2011, said the RACGP's support could make a "real difference" to her quest to have the union recognised in Australia.
"It would be a signal that the organised profession and our medical colleges are unanimous in taking this important health issue seriously," she said.
"They would be playing their part in the education of the public and of the profession."
---
Where do the colleges stand?
In favour of change:
ACEM
RANZCP
ANZCA
RACP
RANZCOG
RANZCR
Silent:
ACD
ACRRM
RACGP
RANZCO
RACMA
RACS
RCPA
---
Related:
Login to see the rest of this article