RACGP to investigate boom in deputising services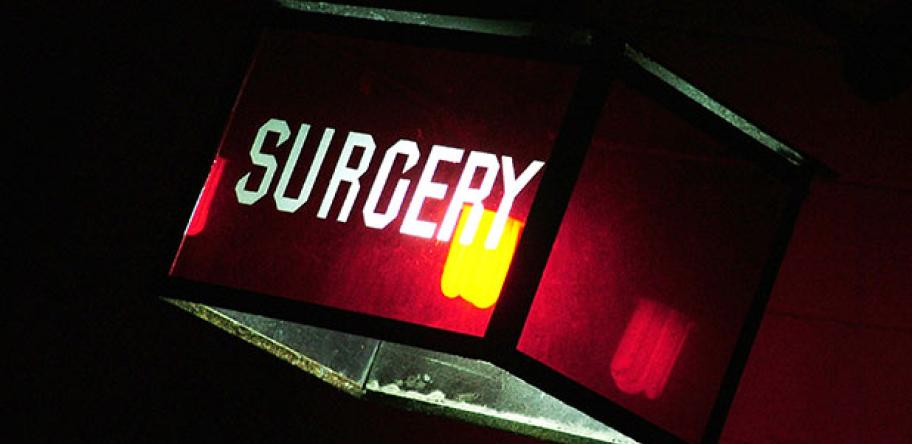 The RACGP has launched an investigation into the impact the explosion in after-hours deputising services is having on the quality of out-of-hours care.
GPs have complained to the college that some services are using aggressive marketing strategies to drum up business and have insufficient infrastructure to support quality care.
The industry, which has undergone a boom in recent years, insists it is playing a crucial role in meeting patient needs and taking pressure off EDs.
But concerns over costs were raised in a 2014 government review into after-hours services, which suggested that some medical deputing services may be "overzealous in turning calls into home visits" to generate income.
Related News:
Now the RACGP says its expert committee — General Practice Advocacy and Funding — is "considering the impacts of after-hours services on the provision of quality primary healthcare".
In a statement on its website, the college calls for members to add their voices to the debate.
Members have already raised concerns over:
The rise in the number of after-hours and urgent after-hours MBS rebates now being claimed
That some services have no link to an established GP or practice, leading to fragmented care
That some services lack the infrastructure to support the provision of quality care
Some use an "aggressive approach to advertising" highlighting an entrepreneurial type of business model
Deputising services have come to flourish for numerous reasons, according to the statement.
One driver was a change to the RACGP standards in 2012, allowing GPs to opt out of providing or organising 24/7 patient care.
The change was made with the arrival Medicare Locals, which were tasked with securing after hours care themselves.
Other factors behind the rise in after-hours services cited by the college included the ongoing funding squeeze on general practice and the challenge of convincing GPs to work unsociable hours.
The commitee is seeking feedback from members to inform the study, which is aimed at informing advocacy.
Submissions close 18 March.
More information:
Login to see the rest of this article