The reasons why older doctors don't retire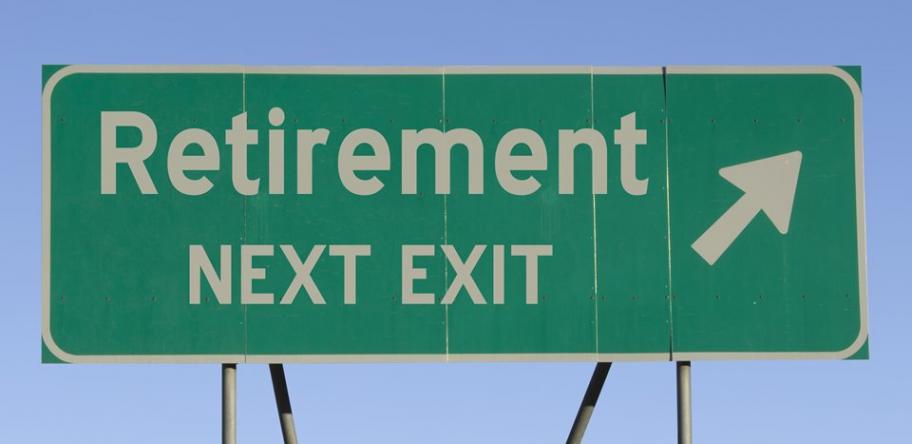 Many older doctors have no plans to retire any time soon, citing cognitive stimulation and a sense of purpose as reasons to keep working.
A survey of more than 1000 Australian doctors aged 55-plus shows a third have no clear retirement plan.
Doctors cite the central role of work in their lives as yet more reason to stay on.
The researchers suggest that being a doctor is so tied up with self-identity that retirement can seem "threatening".
---
Factors determing timing of retirement by doctors intending to retire (n=650)
Financial security
57%
Physical illness/disability
56%
Cognitive impairment
55%
Work-related burnout
39%
Act as carer
27%
Desire for more personal/leisure time
64%
Ability to access superannuation
37%
Spouse/partner retiring
21%
---
Reasons for continuing to work cited by doctors NOT intending to retire (n=398)
Relationship with patients
58%
Cognitive stimulation
88%
Finances
58%
Fulfilling professional relationships
64%
Good physical health
78%
Family/partner wishes
34%
Sense of purpose/goals
81%
---
Older doctors say they want to work while they are still in good health and because they value a sense of purpose in life more than leisure time.
The authors note women are more likely than men to follow a spouse into retirement, while men are more likely to continue working because of the wishes of a partner or family.
GPs, psychiatrists and IMGs are least likely to declare an intention to retire.
IMGs tend to enter Australian medicine later, while the plans of GPs and psychiatrists are likely tempered by financial considerations and the physical demands of their jobs, the authors write in the Medical Journal of Australia.
More information:
Login to see the rest of this article