'Reprehensible': Nursing home to shut after damning report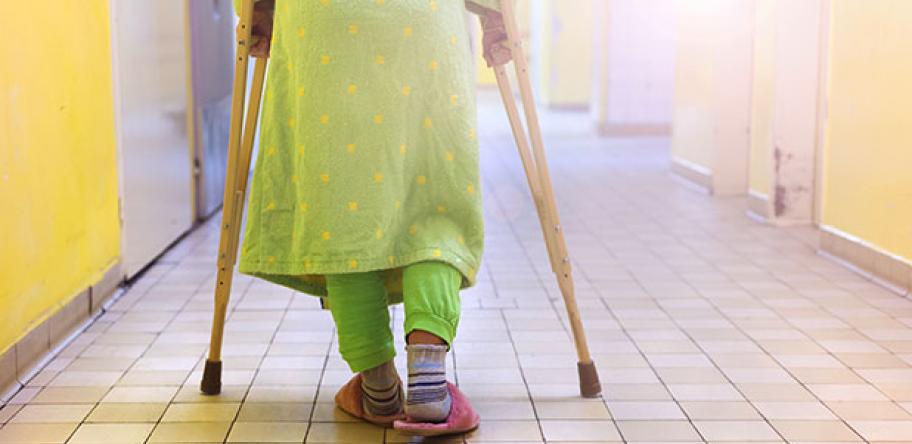 Staff at an Adelaide nursing home failed to report an incident where an elderly dementia patient was given 10 times their prescribed quetiapine dose, an independent investigation has revealed.
Authorities are vowing to close the state-run Makk and McLeay home at Oakden after a damning report from SA Chief Psychiatrist Dr Aaron Groves revealed extensive malpractice at the facility.
Eight staff have been stood down and 21 reported to AHPRA. Three incidents at the home have been reported to police.
The dementia facility came under scrutiny after the family of former patient Bob Spriggs complained he had been overdosed with the antipsychotic drug and had unexplained bruises on his body — thought to have been caused by retraints.
The report confirms Mr Spriggs, who died last year, received 500mL of quetiapine instead of the 50mL he had been prescribed over a three-day period, while showing a clear deterioration of his mental state.
Related: GP censured after suicide of nursing home patient
It emerged that another patient was administed 10 times their dose of insulin while at the facility, which has been open since 2008.
Despite the evidence of harm to both patients, the incidents were ignored by staff who maintained a culture of threats and wilful refusal to improve their standards of care, Dr Groves found.
"The review heard one staff member being threatened by another with the words 'you would not want to report me to AHPRA'," he wrote.
"Instead of using knowledge to learn, Oakden did not want to know."
Dr Groves said that more overdoses might have gone unreported.
He said he was unable to discover why no clinical pharmacist was employed at the facility, which he described as "more like a mental institution from the middle of the last century than a modern Older Person's Mental Health Facility".
"The substandard quality of the infrastructure is likely to have led to considerable difficulty providing appropriate management of the most severe challenging behaviours of dementia," he wrote.
SA Minister for Mental Health Leesa Vlahos said residents at the facility would be transferred to alternative mental health or aged-care facilities over the coming months.
She described the treatment of residents as "reprehensible".
"The report makes it clear that while recent efforts have been made to improve the quality of care provided to residents, the Oakden facility is not suitable to provide modern and appropriate care to some of our most vulnerable consumers," she said on Thursday.
SA Health chief executive Vickie Kaminski said the investigation included disturbing examples of inappropriate care .
"This is completely unacceptable," she said. "The safety and wellbeing of our residents must always be our first priority and in a number of instances at Oakden, this has not occurred."
More information:
Note: The main image is a generic photo and not the nursing home mentioned in the story.
Login to see the rest of this article