Revealed: The investigation that spurred a corporate clampdown
200 GPs, 30 practices and $70 million in savings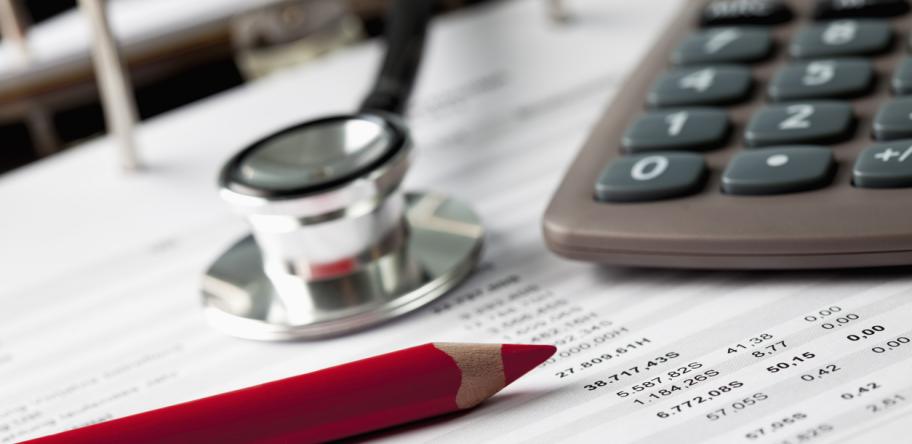 A new push to make corporates cough up when their GPs over-claim on Medicare was spurred by an investigation into 30 large practices that saved tens of millions of dollars, it has been revealed.
The 2014 probe — the details of which were made public in November — involved interviews with 200 GPs at practices where four or more practitioners were close to breaching the '80/20' rule.
A report detailing the investigation does not disclose what was discussed during the interviews, but it reveals investigators proceeded to track each doctor's claims over the ensuing 12 months.
On average, each doctor reduced their MBS claims by almost $200,000 compared with the 12 months prior.
In addition, investigators found, other doctors working at the practices likewise cut their billings, by an average of $75,000, in what they described as a "peer group effect".
In total, the investigation saved Medicare $69 million — more than three times the amount expected.
In almost all large practices, administrative staff were authorised to change claims without GPs' knowledge, the report says.
And GPs at the practices were likely to take cues from practice managers about how to claim, which sometimes led to inappropriate billing.
"This means that large practices face a higher risk of incorrect Medicare billing, due to discontinuity of corporate knowledge that occurs when, for example, the practice manager who has been around for the last 30 years retires."
In September this year, the government announced it would start forcing corporate practices found to be pressuring GPs into over-servicing to repay Medicare rebates from their own pockets.
The move was welcomed by doctors' groups, which have long harboured concerns about GPs being held responsible for repayments even when a contractor processes the claims and alters them without the doctor's knowledge.
The health department is now canvassing advice about how corporates should be held responsible for billings and how repayments should be split if both parties are deemed to be complicit in inappropriate claims.
Login to see the rest of this article