Safety alert for actinic keratosis gel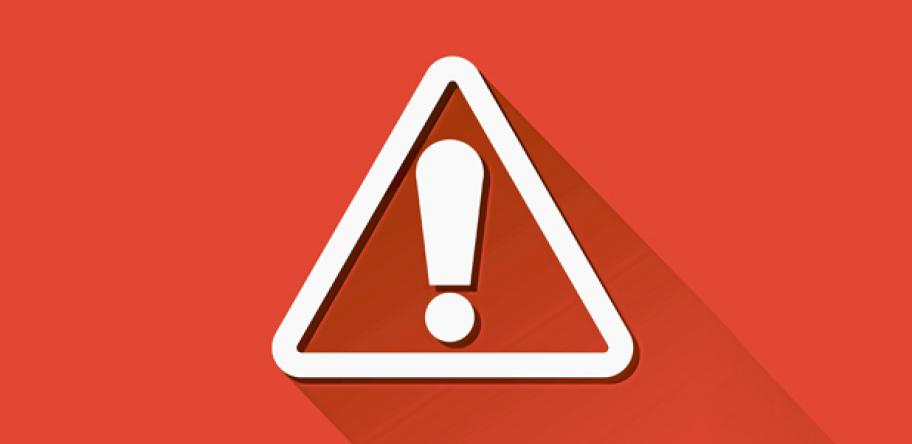 Product information on ingenol mebutate – Picato gel used to treat actinic keratosis – has been updated to warn of adverse events including ophthalmic injury and reactivation of herpes zoster.
It follows safety concerns in the US about severe allergic reactions including anaphylaxis, shingles and eye injury.
Some incidents were associated with misuse of the gel, the TGA says in its latest Medicines Safety Update.
The regulator is urging doctors to provide patients with clear instructions on how to use the gel, and to consider giving them a copy of the CMI.
Meanwhile, in a separate safety bulletin, the regulator has reissued advice for doctors that testosterone replacement therapy should only be prescribed in line with the registered indications.
The notice follows a TGA review prompted by the flagging of cardiovascular risks by the US Food and Drug Administration.
But because there is only a "weak signal", the TGA has not demanded that the product information be updated.
However, it reiterates that two specific populations are at increased risk of arterial thromboembolism and venous thromboembolism from off-label use of testosterone: ageing men who are not hypogonadal, and younger men trying to build muscle mass.
More information:
Login to see the rest of this article