Shortage of intern places hits crisis point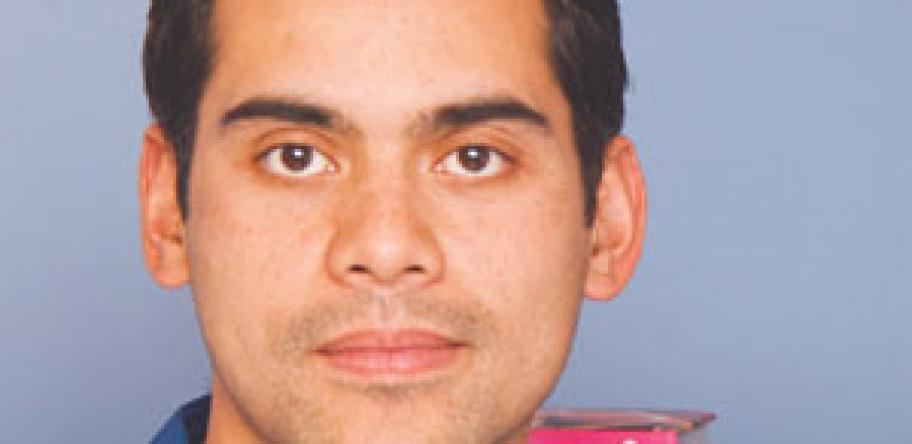 IT was an "Oh my God moment", says final-year medical student Blaise Wardle, when he tallied up the number of internship places available next year. "I suddenly realised I am facing the real possibility of being unemployed," the Canadian expatriate tells Australian Doctor.
Mr Wardle, a student at the University of Sydney who has spent close to $250,000 on his degree, has been closely watching the internship crisis evolve since he started the course in 2009.
Year after year there have been warnings that international medical students might miss out as only federally funded students are guaranteed a place.
Yet each year, enough positions are created at the last minute, ensuring no one who desperately wants a career in Australia is left out in the cold.
But this year is set to be different.
It is just three weeks before the internship application process closes, and there is an excess of 464 expected graduates over available internship places.
The largest shortfall is in Victoria where there are 169 fewer places than there are graduating students. By contrast, at the same time last year, the state was just 33 positions short.
With so little time, there are concerns within the medical profession that the state and federal governments will not create anywhere near the extra number of internship places needed — given the struggles to find enough supervisors in public hospitals and to accredit positions.
"I was optimistic something would change before it got this bad," Mr Wardle says.
"But since the State Government announced the number of places a few days ago, it has been an incredibly stressful week. I'm trying to study for final exams, going to hospital each day, and yet feeling that it may not be worth it."
Australian Medical Students' Association president, James Churchill says: "This year the shortfall is much more significant.
"You just have to look at the numbers … A lot of international students are very worried."
Mr Wardle believes he has a 50% chance of getting an internship back in Canada. If he misses out, he says he will seek work as a researcher so that he doesn't become "de-skilled and unemployable".
Although warned before starting his studies here that an internship wasn't guaranteed, Mr Wardle says the University of Sydney stated "no international student who wanted an internship locally had ever missed out on one".
"I can't understand why Australia is turning away locally trained doctors and importing overseas-trained doctors to fill workforce shortages. Surely people like [me] can help meet some of those needs," he says.
Login to see the rest of this article