Skin infections a severe problem for Aboriginal kids
The demographic is 15 times more likely to be hospitalised for a skin infection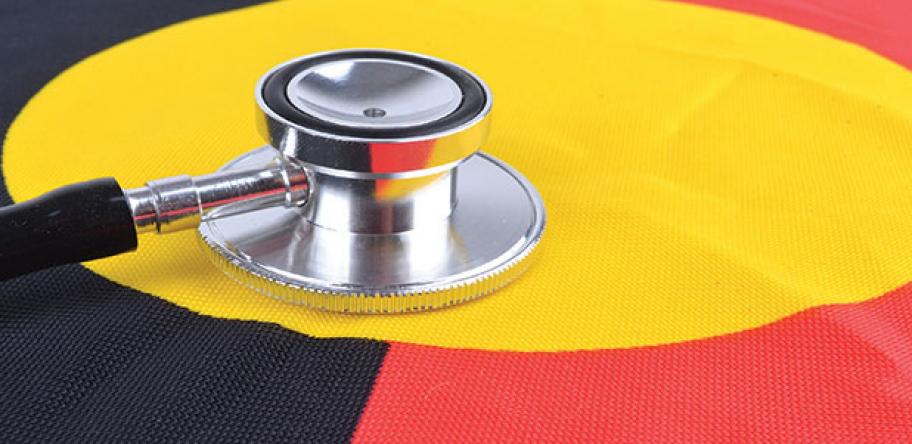 Aboriginal children are requiring hospital treatment for abscesses and scabies at 15 times higher rates than non-Aboriginal children, a WA study shows.
The review of data from 450,000 children born in WA found that infants had the highest rates of hospital admissions for serious skin infections.
Eight out of every 100 Aboriginal children were hospitalised with a skin infection before their first birthday, with the most common diagnoses being an abscess (42%), cellulitis (26%) and scabies (15%).
Researchers from the University of Western Australia said early, effective primary care of Aboriginal children with skin infections could help them avoid winding up in hospital for acute treatment.
While the overall incidence of skin infection admissions had declined slightly since 1996, the researchers said the continuing high rates may be driven by scabies infestations in Aboriginal neonates, making them more susceptible to secondary bacterial skin infections.
"This is illustrative of the overall burden of infectious diseases in remote Aboriginal communities, which has been associated with a wide range of health service, sociocultural and environmental factors, including high primary care staff turnover rates, socioeconomic disadvantage and poor housing conditions," they said.
They also note that hospitalisation rates peak during the tropical, high-humidity months of the year, which could be explained by microbial growth on the skin, an increase in infection-prone insect bites, and the climate aiding in the survival and spread of scabies mites.
---
More Information:
Login to see the rest of this article