Specialist reprimanded for 'esoteric' referrals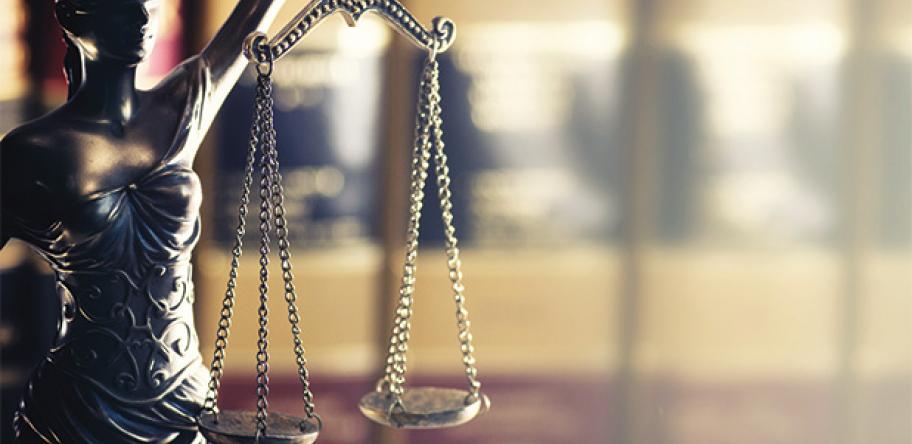 A thoracic specialist and senior university lecturer who referred a patient to "esoteric" practitioners for chakra puncture, lung massage and spiritual healing has been reprimanded.
The patient first saw Dr Samuel Tae-Kyu Kim, who practises in Brisbane and northern NSW, for a chronic cough in 2010.
Dr Kim, a senior lecturer in medicine at the University of Queenland, prescribed a range of medications and offered a series of different diagnoses, eventually settling on hypersensitivity pneumonitis.
A couple of months after the initial consultation, he referred the patient to his partner, Jasna Jugovic, for a $70 "esoteric lung massage".
Related:
The patient told the NSW Professional Standards Committee that this involved being lightly stroked on the back.
Dr Kim did not tell the patient that he was in relationship with Ms Jugovic, nor that they were both members of the Esoteric Practitioners Association, a branch of an organisation called Universal Medicine.
According to the committee's written judgment, Dr Kim indicated that the organisation focuses on healing "with a capital H" and endeavours to understand the root cause of illness.
At one point, Dr Kim emailed the patient, telling her that "deep-seated grief is a major driving factor in lung disease".
The committtee said Dr Kim had also referred the patient to another esoteric practitioner, a compounding pharmacist, for what was described as bio-identical HRT.
The patient was already using HRT patches prescribed by her GP and did not have abnormal hormone test results when Dr Kim told her that her regular HRT was harmful, the committee was told.
The committee found that, when referring the patient, Dr Kim did not explain the difference between evidence-based medicine and 'esoteric' medicine, nor that he and the other esoteric practitioners were all linked through Universal Medicine.
"It is very unusual for a specialist medical practitioner to refer a patient for non-evidence based treatment, but should this occur, full disclosure and detailed discussion of the treatment is essential," the committee said..
Dr Kim told the committee that he was still recommending Universal Medicine practitioners despite the patient's complaint but was "more careful".
He also said there was a campaign to discredit Universal Medicine — including people calling it a cult — and that he thought the patient might be part of a conspiracy to defame the organisation.
The committee said it was not critical of Dr Kim's interest or training in Universal Medicine, only his referrals to esoteric practitioners.
In addition to the reprimand, Dr Kim must now obtain a second opinion, confirmed in writing, before referring to complementary therapies.
More Information:
Login to see the rest of this article